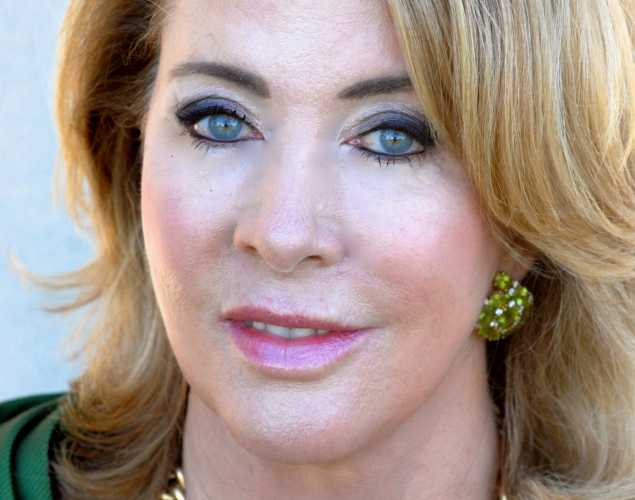 Jennifer E. Lively, M.A.
Jennifer E. Lively has served on the board of the San Francisco Zoo, University of California Berkeley Parents, and Planned Parenthood as well as on the development committee for the California Academy of Sciences. She currently serves on Tulane University Parents Council. Jennifer has chaired numerous fundraising events, from Zoo Fest to the San Francisco Symphony. She raised three girls while also writing professionally, developing screenplays, writing a novel and maintaining a lifestyle blog.
Jennifer previously worked as National Director of Sales and Incentives at Shearson Lehman/American Express. She planned and executed elaborate incentive trips around the world and merchandise campaigns to increase retail broker production. Before that she was in publishing as a magazine editor and writer. Her writing has appeared in Harper Bazaar, Self and Avenue magazine. Jennifer received a bachelor's degree from New York University and a master's degree from Stanford, both in English Literature. Jennifer has loved animals her entire life and is passionate about conservation and ocean health.