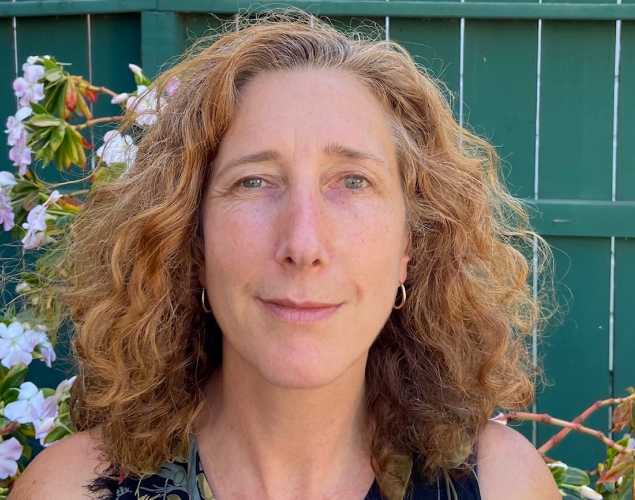 Jennifer Sachs
Director of Development
As the Director of Development, Jennifer is responsible for ensuring the Center's individual revenue goal is met or exceeded, and that a robust pipeline of prospective individual donors is stewarded for consistent and long-term revenue growth. She brings more than 20 years of development experience to this role and a passion for the environment and the health of our ocean. Jennifer has years of experience in creative fundraising in all of its facets. Jennifer's philanthropic philosophy is that motivating people to become committed and generous donors does good in the world and spreads happiness.
Before her career in nonprofit development, she served three years as a State Park Ranger in California and was an Environmental Education Volunteer in Senegal, West Africa through the Peace Corps. Jennifer received her bachelor's degree in environmental conservation and biology from the University of Colorado at Boulder. She was previously the Development Director at LightHouse for the Blind and served in that role for nine years.
Jennifer loves running, cooking, making art and stand-up paddle boarding, preferably in the presence of marine mammals.