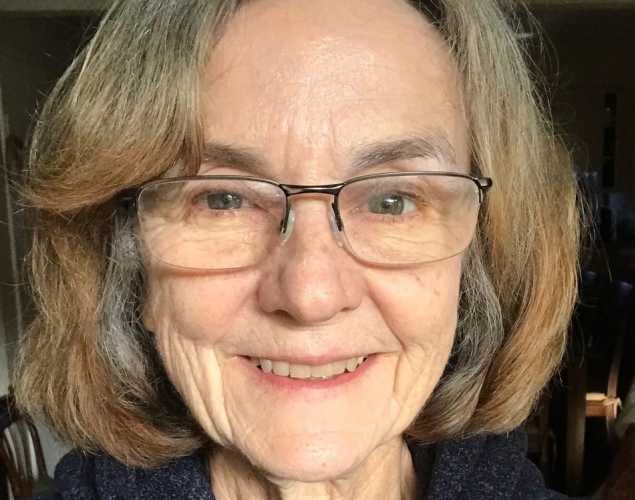 Joanne Lasnier
Volunteer Council Representative (ad-hoc member)
Joanne Lasnier joined The Marine Mammal Center in 1998 as an animal care volunteer. Since then, she has expanded her volunteer roles to include docent for the Learning & Community team, presenter for the Open House and Orientation sessions for new volunteers, and teacher of Basic Animal Husbandry for new Topside Animal Care volunteers. She served as Co-Chair on the Volunteer Council, then transitioned to ad hoc member on the Board of Directors.
Joanne retired from Wells Fargo in 2017 and now serves on the Town of Fairfax Climate Action Committee. She leads the wildfire safety programs for her HOA, working with Firesafe Marin and the national Firewise program to minimize the risk of wildfire to her community.
In addition to her passion for marine mammals and the Center, Joanne enjoys nature photography, birding and hiking. She has lived in Marin since 1963.