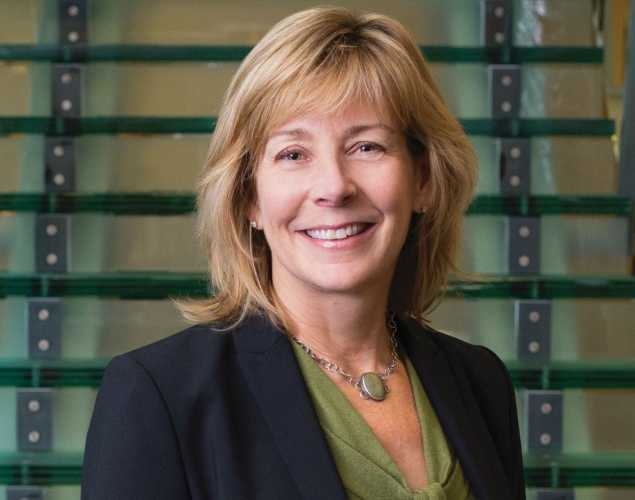 Karen Johnson-McKewan, J.D.
Karen G. Johnson-McKewan has served on the Board of Directors of The Marine Mammal Center since 2001 and was Board Chair from 2010 to 2013. She has served on multiple board committees over the years, including development, nominating, finance and governance. A partner at the international law firm of Orrick, Herrington & Sutcliffe LLP, Karen and her law firm also provide legal advice to The Marine Mammal Center from time to time.
Karen's law practice focuses on litigation and trials, primarily for technology sector clients. Before joining Orrick in 2004, Karen was a partner at Clifford Chance US LLP from 2002 to 2004, and at Brobeck, Phleger & Harrison, LLP, from 1987 to 2002.
Karen received a bachelor's degree in International Relations and Economics in 1981 from UC Davis and law degree in 1985 from UC Davis School of Law. Karen has loved animals her entire life and is passionate about conservation and ocean health.