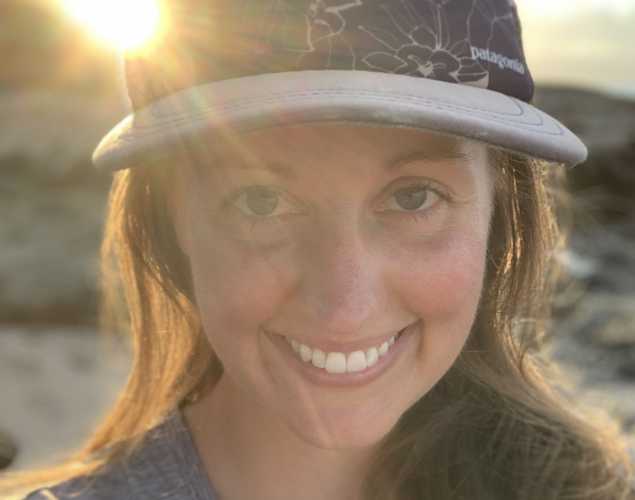 Kate Behrens
Response Dispatcher, Maui
Kate Behrens dispatches the Hawaiian monk seal sighting hotline on Maui Island and builds relationships with the Maui community. She received her bachelor's degree in psychology and master's degree in social work from Grand Valley State University, and most recently completed courses in conservation conflict transformation.
Since 2019, Kate has had the pleasure of engaging the community and supporting protected species, including Hawaiian monk seals, on the island of Oahu.
In her free time, Kate can be found hiking all of the awesome trails Hawai'i has to offer or snuggling up with a book and her dog. She's very excited to join efforts with the Maui community to create an environment where both Hawaiian monk seals and humans can thrive.