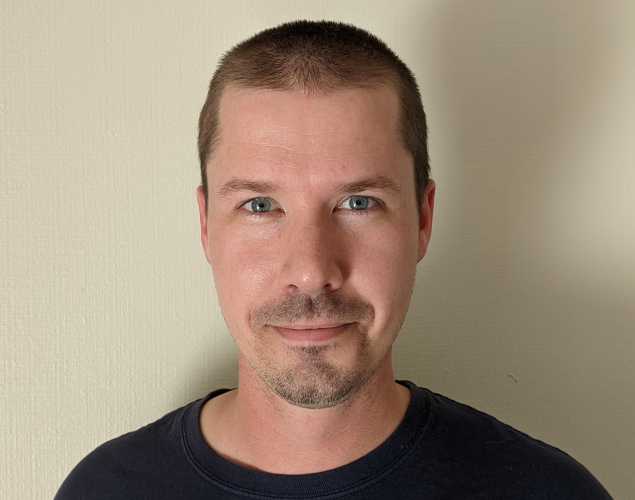 Morgan Clyde, MPA
Dispatch Manager
Morgan began his career at The Marine Mammal Center in 2018 as the Rescue and Response Apprentice. In his current role as Dispatch Manager, he works with a team of staff and volunteers to receive public reports of marine mammal strandings, deploy and coordinate rescue and response teams, ensure accuracy and completeness of data collection, ensure compliance with state and federal policies and guidelines, and serve as a liaison between the Center's Response team to the rest of the organization as well as partner agencies.
Previously, Morgan served nine years in the United States Air Force. There, he saw duty as a law enforcement patrolman—where loose dog calls earned him his first experience capturing mammals! Over his Air Force career, he also served as the 911 operator and law enforcement dispatcher and NCOIC of ground safety. During graduate school, Morgan led tours aboard the USS Hornet and worked on policy and civic engagement issues for both CSU East Bay and the City of Oakland.
Morgan received his associate's degree in natural sciences from the Santa Rosa Junior College, his bachelor's degree in philosophy from Sonoma State University and his master's degree in public administration from California State University, East Bay.
Areas of Expertise
Logistics
Rescue and response tactics
Small-team leadership
Incident management
---
Talk to Our Experts
Our experts are available to comment on a variety of marine mammal and ocean health issues. Please contact our PR team at media@tmmc.org to schedule an interview.