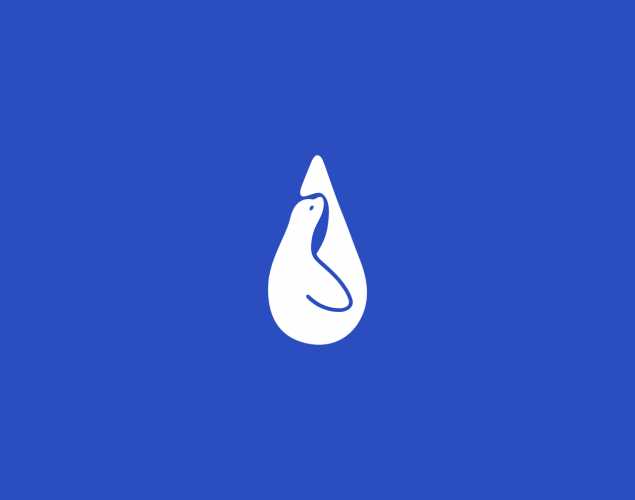 Pat Callahan, M.S.
Patricia Callahan is a retired executive from Wells Fargo, where she spent a career working in systems and operations, human resources, marketing and corporate responsibility functions. She received her bachelor's and master's degrees from MIT. She worked and raised her children in the San Francisco Bay Area and then moved to the Berkshires in Massachusetts in 2013.
Pat has served on nonprofit boards for many years, including serving as a board member of the Bay Area United Way, Saint Mark's School and Dominican University in San Rafael. She has been a board member of The Marine Mammal Center since 2008 and also now serves as a board member of the Berkshire United Way, The Berkshire Natural Resources Council and MIT.
Pat volunteers as a docent in the good weather at the Hancock Shaker Village and does taxes for community members in the winter through the Berkshire United Way VITA program. She is a member of her town's Finance Committee and Building Committee.