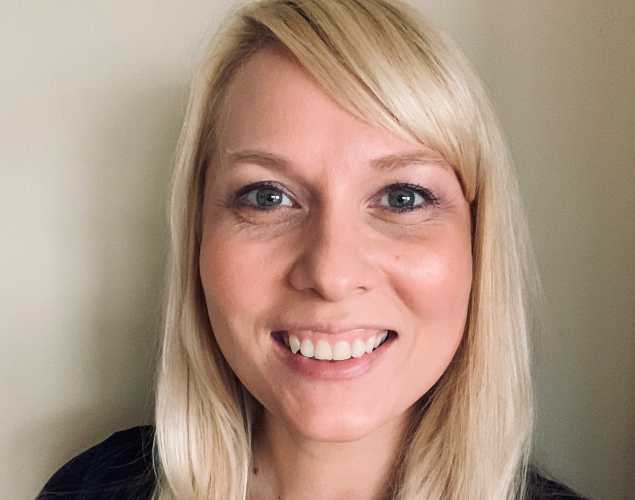 Sarah van Schagen
Editorial Director
Sarah co-manages the Center's Communications team, serving as lead storyteller and content director, with an emphasis on elevating the Center's scientific research and conservation efforts.
With dual degrees in marine biology and journalism, Sarah has spent her career doing her best to put both to good use at the same time, from starting as an editorial intern at National Geographic to working as an environmental reporter for Grist.org to diving into nonprofit communications at several ocean-focused orgs across the country.
Prior to joining the Center in 2014, Sarah worked at Ocean Conservancy, where she served as Senior Writer, managing content for web and print products, and providing editorial guidance to senior staff by crafting op-eds, speeches and other written materials.
When she's not busy ideating or comma wrangling, Sarah can be found tap dancing, playing pub trivia or training for her next half marathon. On Wednesday nights during harbor seal season, she leads a team of volunteers providing life-saving care to orphaned pups.
Areas of Expertise
Storytelling and Narrative Direction
Wordsmithing and Proofreading
Nonprofit Communications and Marketing
Marine Biology and Conservation
Harbor Seal Husbandry