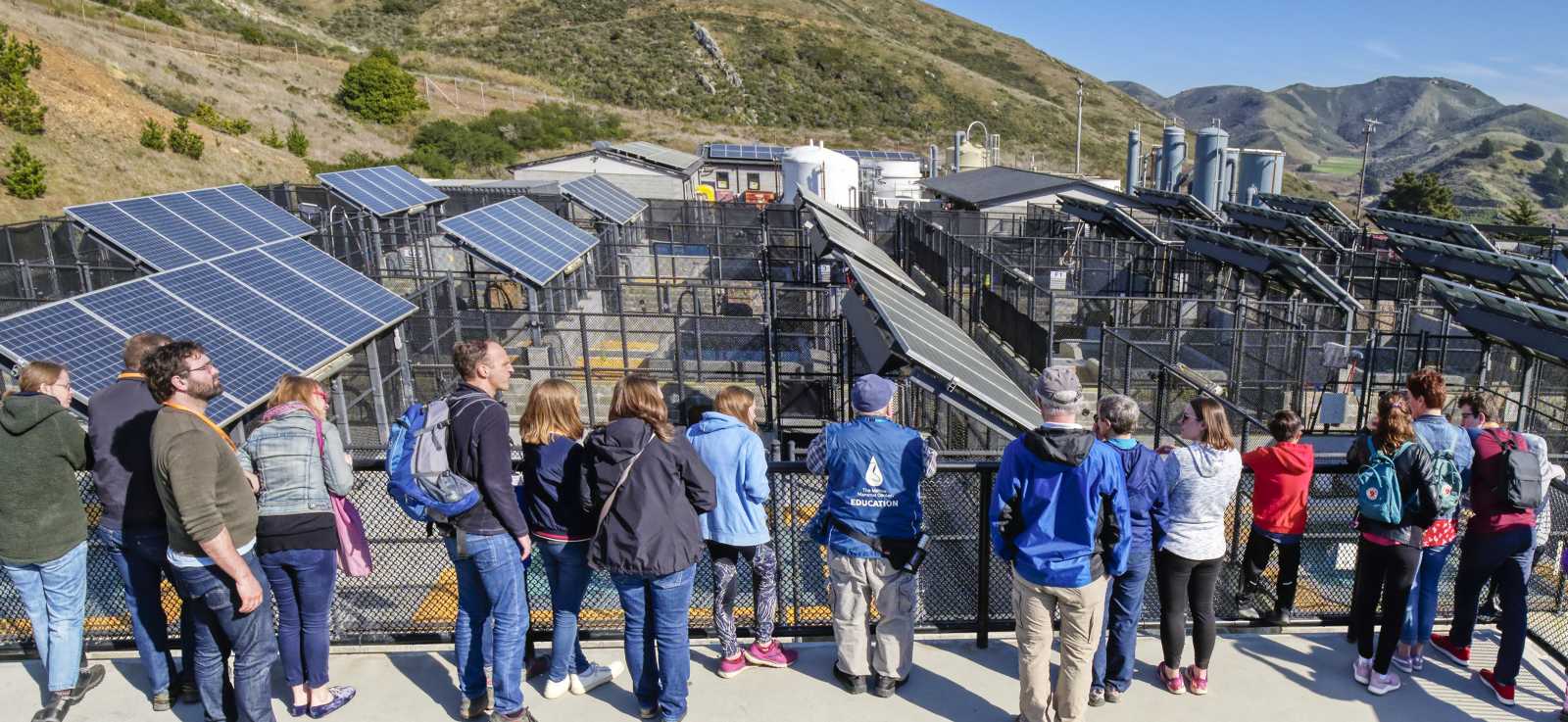 Educational Programming For All Ages
The Marine Mammal Center's innovative and diverse public learning programs foster enthusiasm for marine science and a sense of responsibility for ocean health through a dynamic connection to marine mammals.


Interested in Visiting?
Our Sausalito hospital and visitor center is now open to the public. Visit the world's largest marine mammal hospital to see animal care experts providing life-saving care to patients so they can be released back to the wild.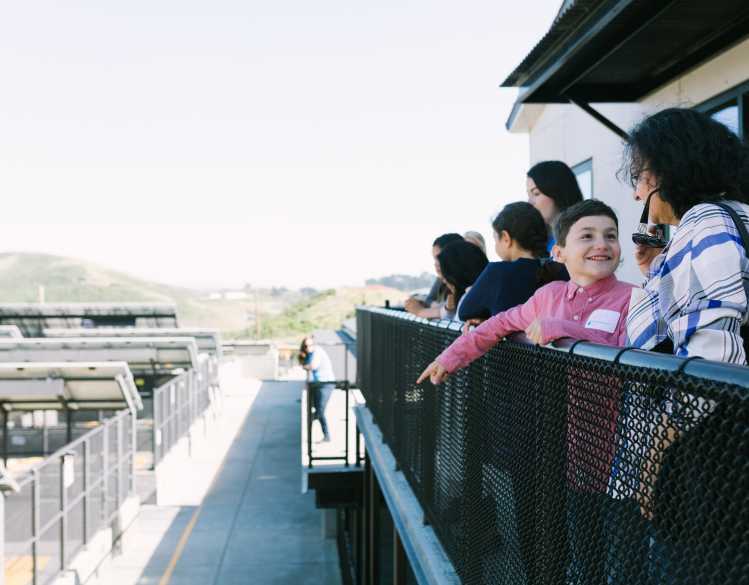 educational program, ocean science, marine mammal science, ocean conservation, family activities, virtual programs, webinar, ocean stewardship