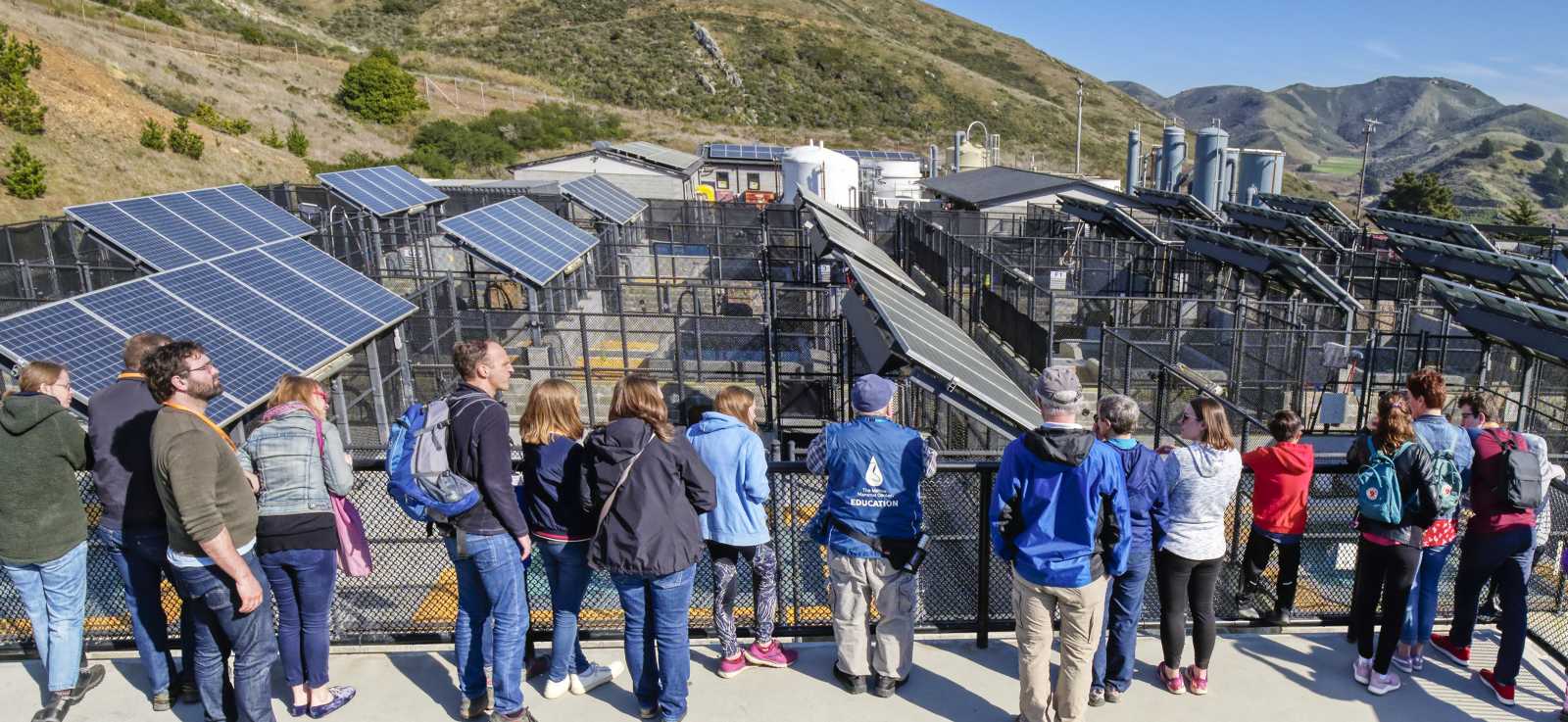 Educational Programming For All Ages
The Marine Mammal Center's innovative public learning programs build enthusiasm for science and a sense of responsibility for ocean health through a dynamic connection to marine mammals.


Interested in Visiting?
When our hospital in Sausalito is open, we offer a variety of tour options to meet your needs. You'll get an in-depth look at our work and hear stories about the patients in our care.