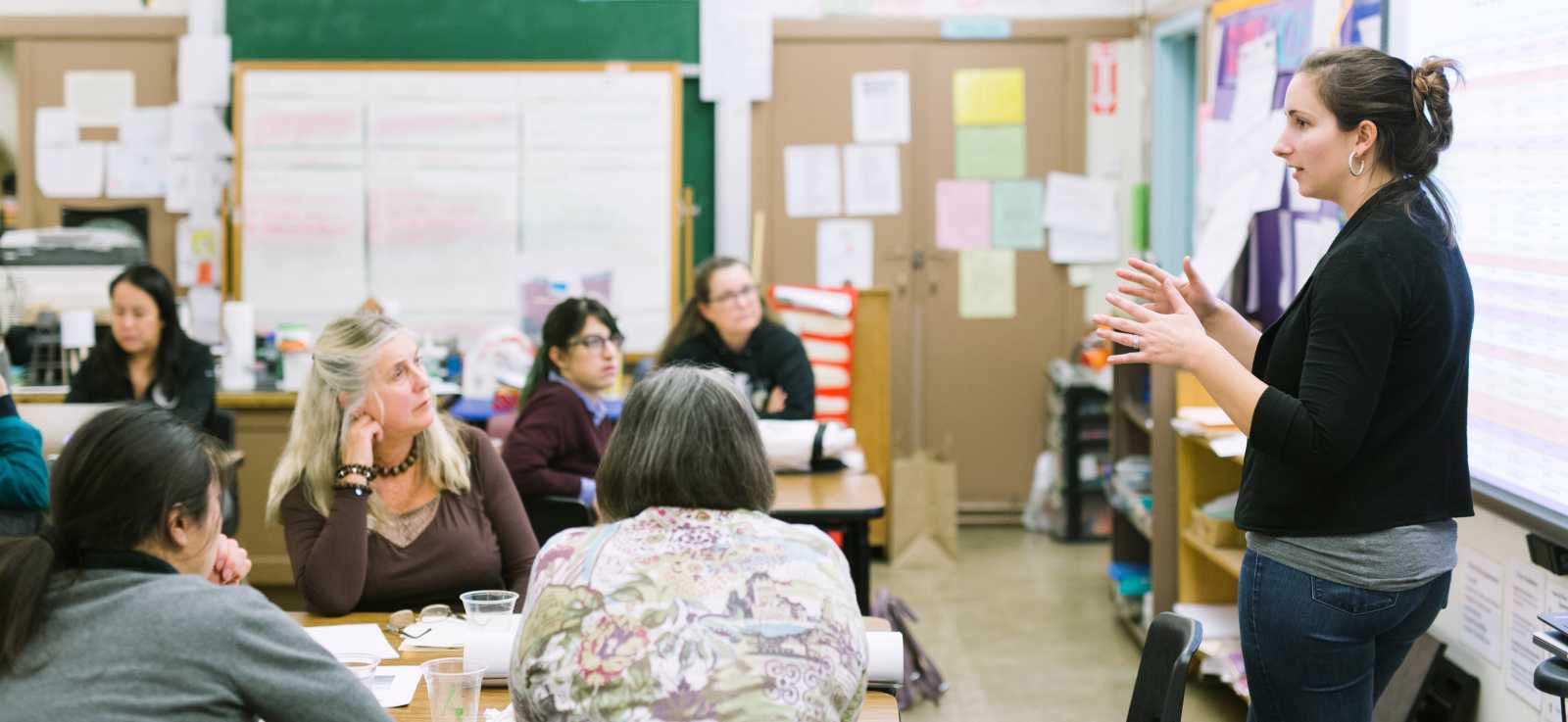 Mobilizing The Next Generation of Marine Scientists
The Marine Mammal Center turns students of all ages into marine science enthusiasts. Our programs connect students with science through charismatic marine mammals and provide professional development for classroom teachers.
All programs are aligned or connected with Next Generation Science Standards and the Common Core Curriculum. We believe every student can benefit from expanded ocean and conservation literacy.
For Middle-Schoolers
Our award-winning programs provide teachers with curriculum, resources and professional development throughout the academic year.
Life By a Whisker Education Guides
These in-depth teacher guides for upper elementary and middle school students were created to accompany the "Sea Lions: Life by a Whisker" IMAX film.
This feature-length film documents the story of Australian sea lions and Dirk Holman – a marine scientist who monitors the native sea lion population along Australia's southern coast.
The film highlights the mission of The Marine Mammal Center as a model for global marine mammal conservation, and documents Holman's visit to the Center to acquire new skillsets and knowledge to bring back home.
These free, comprehensive educator guides are designed to complement the film experience, and have been designed for learners in grades 3-5 and grades 6-8. Each guide comes with a digital version and a print version.
Looking for More Resources?
Created by the Center's award-winning educators, these virtual activities and curriculum materials help guide youth of all ages to learn more about marine mammal health, science and conservation.


Bring Your Students to Our Hospital
Enhance your curriculum with an interactive school tour of our hospital in Sausalito, California. Our guided tours focus on the Center's mission and work, including topics such as what we feed our patients to how we diagnose diseases. All of our school programs align with the Next Generation Science Standards.