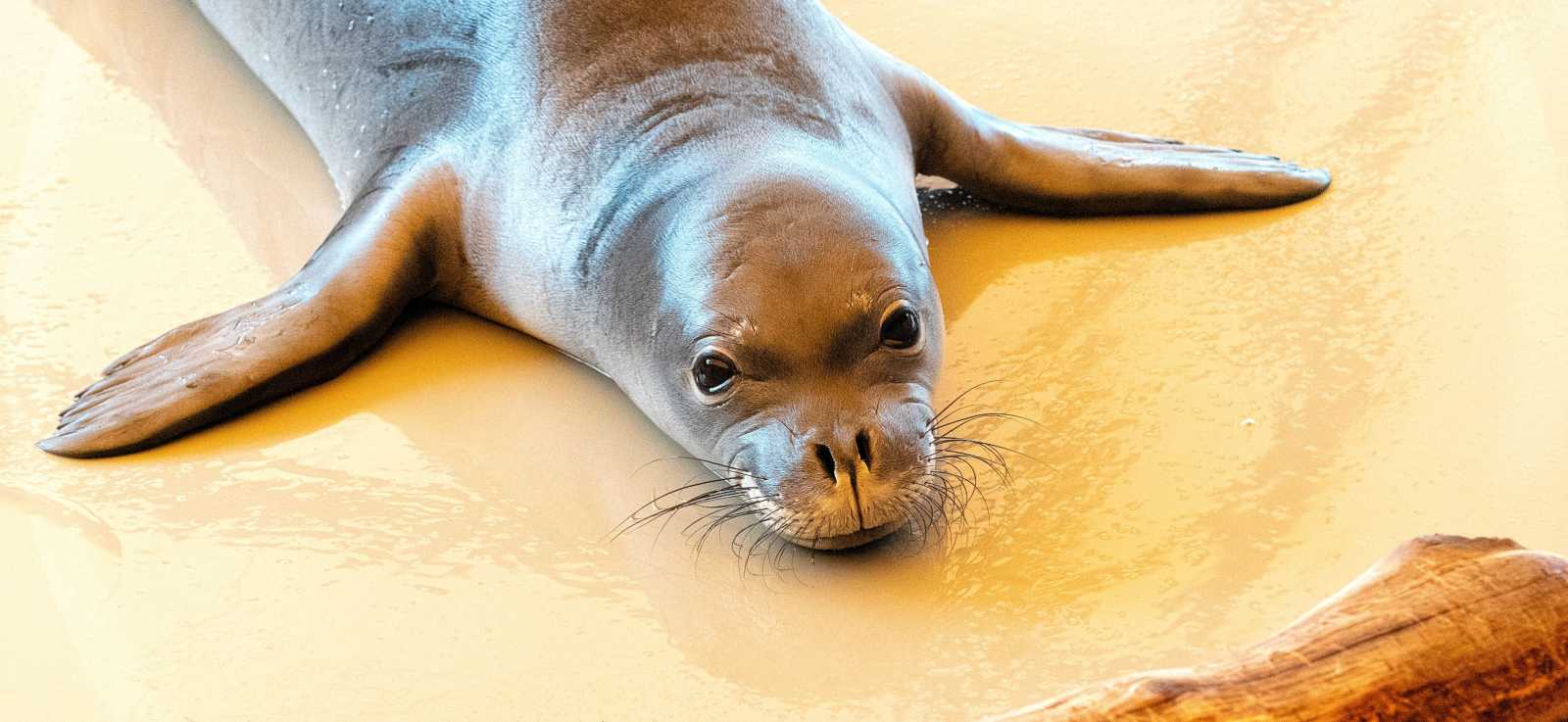 Ways to Give
Your support makes life-saving work possible. Our patients rely on the generosity of people like you. There are many different ways to make a gift today and help return marine mammals to a healthier ocean home.
Join Us for Earth Week
Starting Wednesday, April 21 through Friday, April 23, join us on Facebook Live for conversations with our experts about their efforts to save whales, seals and other marine mammals. Plus, you'll learn about easy actions you can take to help our ocean.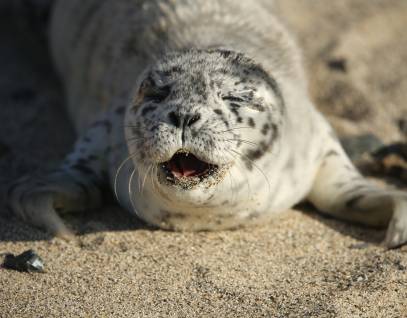 Wednesday, Apr 21, 2021, at 3:30 pm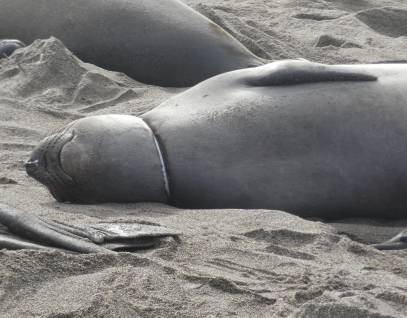 Thursday, Apr 22, 2021, at 3:30 pm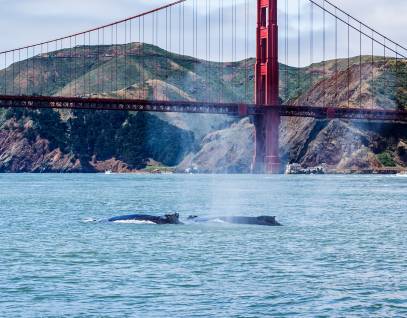 Friday, Apr 23, 2021, at 3:30 pm
Registration Now Open for Virtual Camp Sea Quest
Join virtual summer camp with the largest marine mammal hospital in the world!
Rising 5th – 8th graders will dive into marine science from home with at-home activities and behind-the-scenes virtual experiences. All materials will be sent to campers in advance.
The Marine Mammal Center In The News