Marine Mammal Monday Interactive Virtual Events
Join us live on the first Monday of each month for a virtual program focused on a variety of marine science topics.
Without leaving your home, you can tune in to celebrate the work The Marine Mammal Center is doing to help save marine mammals found along the California coast and beyond, and learn more about how you can help.
These virtual presentations will feature multimedia, pictures, video and a live-streamed educator to share the stories of amazing marine mammals and the Center's efforts to ensure the health of these animals and our ocean.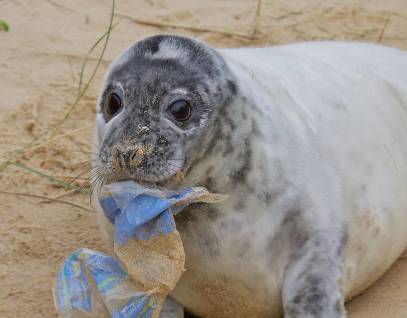 Marine Mammal Monday: Coastal Cleanup Celebration
Monday, Sep 12, 2022, at 4:00 pm
Learn More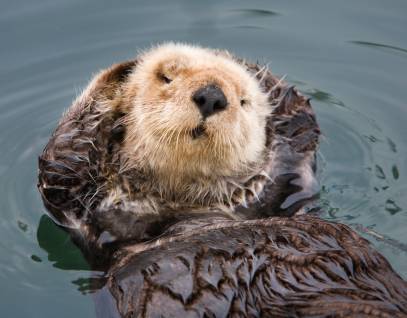 Marine Mammal Monday: Sea Otter Spectacular
Monday, Sep 19, 2022, at 4:00 pm
Learn More
Past Events
Recorded presentations and additional activities will be posted online after the program airs.
Looking for More Programs for Youth & Families?
marine science, ocean science, virtual program, webinar, Facebook Live, virtual event, marine animal rescue, wildlife rescue, sea mammal rescue, education