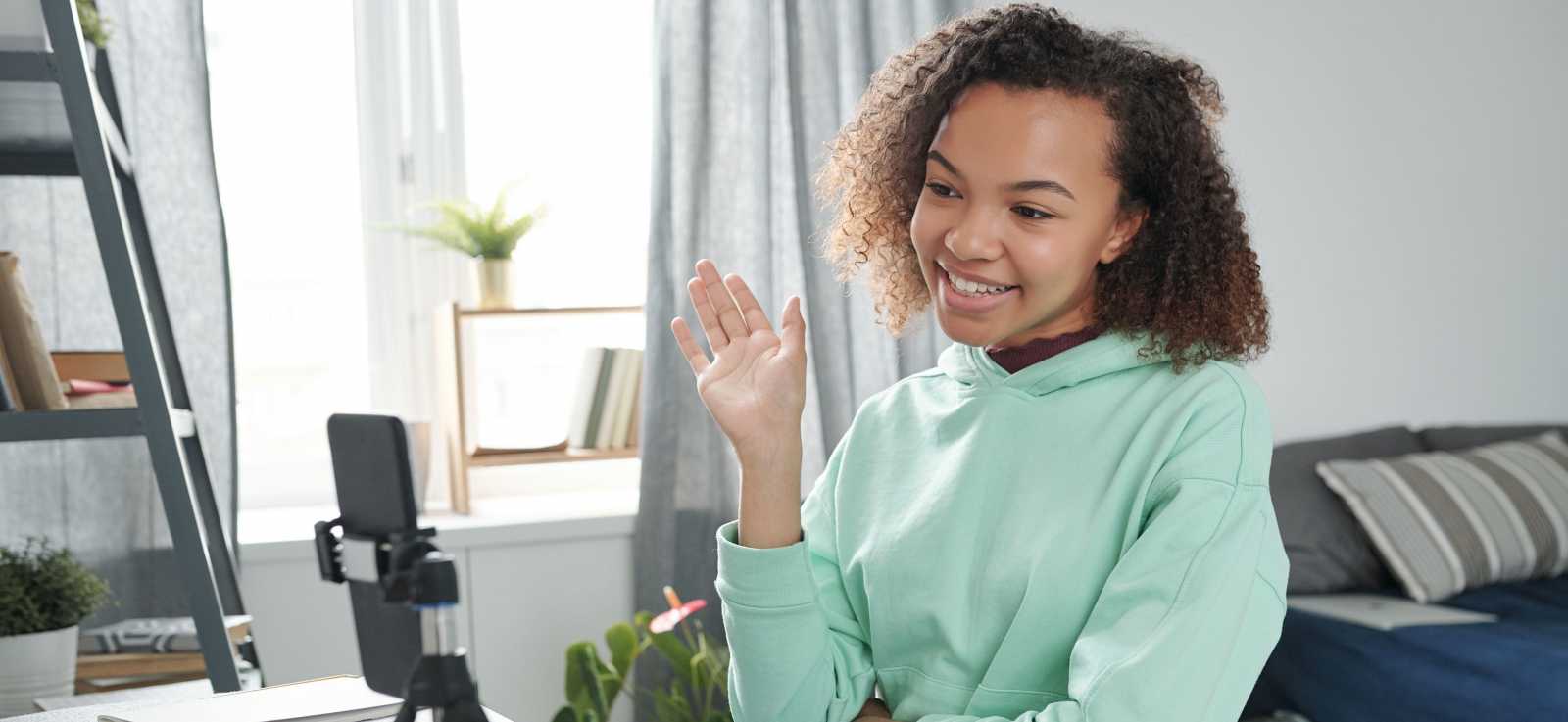 Ocean Advocacy Collective
Join an Online Teen Leadership Program with the Largest Marine Mammal Hospital in the World
Ocean Advocacy Collective is a virtual leadership program for high school students to gather and build a community around their passion for ocean conservation.
The leadership program will amplify youth advocacy and agency by creating a community-oriented space for discussion around ocean conservation and climate change. This is a safe, open space for teenagers to learn how to cultivate optimism as we grapple with complex issues and transform passion into action. We hope that we can all learn from one another in order to strive for truly effective change and holistic conservation solutions.
We welcome high school students from around the world with any level of ocean conservation knowledge or experience with ocean conservation, and strongly encourage those that are new to these topics to apply. All we ask is that you are passionate about the ocean! Our meetings are heavily discussion-based, so we are looking for team members who are willing to share their thoughts, questions and knowledge throughout each week.
Apply for the Leadership Program
Applications are currently closed
January 1, 2024: Applications for Spring Session Open
January 23, 2024: Applications for Spring Session Close
February 6 - March 14, 2024: Spring Session - meetings will be held every Tuesday and Thursday from 4:30-6pm PT
June 8, 2024: Applications for Fall Session Open
August 6, 2024: Applications for Fall Session Close
August 20 - September 26, 2024: Fall Session - meetings will be held every Tuesday and Thursday from 4:30-6pm PT
Time Commitment
Tuesdays AND Thursdays from 4:30-6pm PT
during either the spring or fall session
This leadership program will require three to four hours per week, with three hours being our weekly meetings and the rest of the time going toward resource readings, forums, feedback or surveys.
Qualifications & Expectations
Be a high school student, including home school, in grades 9-12. Please reach out to learn@tmmc.org with questions or to share unique circumstances.
Have reliable access to a computer or tablet, internet and Zoom.
Be excited to connect with other ocean enthusiasts and passionate about learning ocean conservation.
Do your best to be present for all meetings, as this leadership program aims to build a strong community. Be willing to unmute during meetings to share thoughts, questions and knowledge.
Acknowledge and value the varied experiences we all bring to the program, and therefore hold space and listen to others with differing opinions as we navigate discussions.
Develop an Ocean Conservation Creation project during the duration of the program.
Frequently Asked Questions
Can I still apply if I don't have a strong background in ocean conservation or marine science?

Please do! Ocean Advocacy Collective is a space dedicated to teenagers wanting to build community with their peers who are passionate about ocean conservation and marine science. We welcome all levels of knowledge and experience to join the club!
Is it mandatory that I attend every meeting?

We understand things come up unexpectedly and you might have to miss a meeting. We ask that you communicate with us if you do have to miss a meeting. To formally complete the program, we do require that members attend at least nine of the 12 meetings and complete their ocean conservation project.
How many people will be participating in the leadership program?

We are accepting up to 20 youth per cohort.
Will I be able to volunteer directly with marine mammals?

No, this is a leadership opportunity for teenagers from varying locations to gather in a virtual space. If you're a teenager interested in volunteering with our marine mammals, check out our Youth Crew program.
I want to get involved, but I'm not available every week.
Looking for More Programs for Youth & Families?
ocean science, STEM careers, ocean stewardship, high school programs, virtual programs, youth programs, fellowship, ocean conservation leaders, conservation leadership, ocean advocacy collective, ocean advocacy