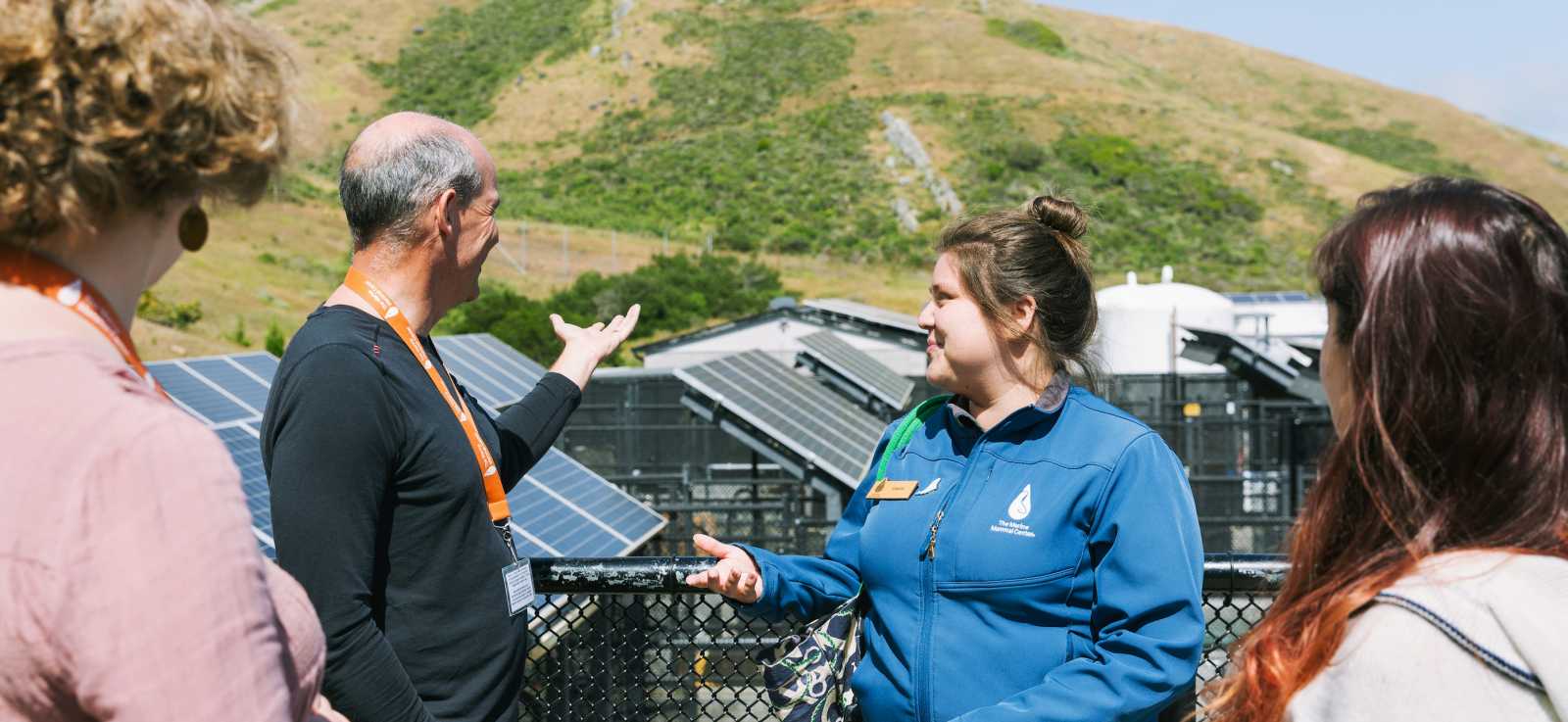 Join Us for an Upcoming Event
The Marine Mammal Center is open to the public.
Tickets are free but must be reserved online in advance.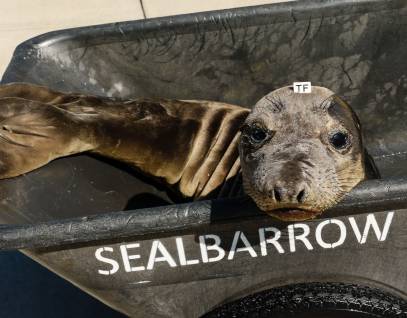 Live on Instagram: Patient Weight Checks
Tuesday, Nov 28, 2023, at 10:00 am
Join Us On Instagram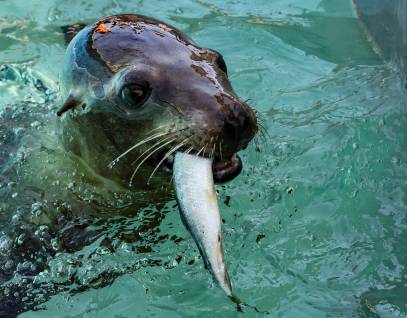 Live on Facebook: Feeding Our Patients
Tuesday, Nov 28, 2023, at 12:30 pm
Join Us On Facebook


Looking for Tours?
We offer a variety of tour options to meet your needs. You'll get an in-depth look at our work and hear stories about the patients in our care.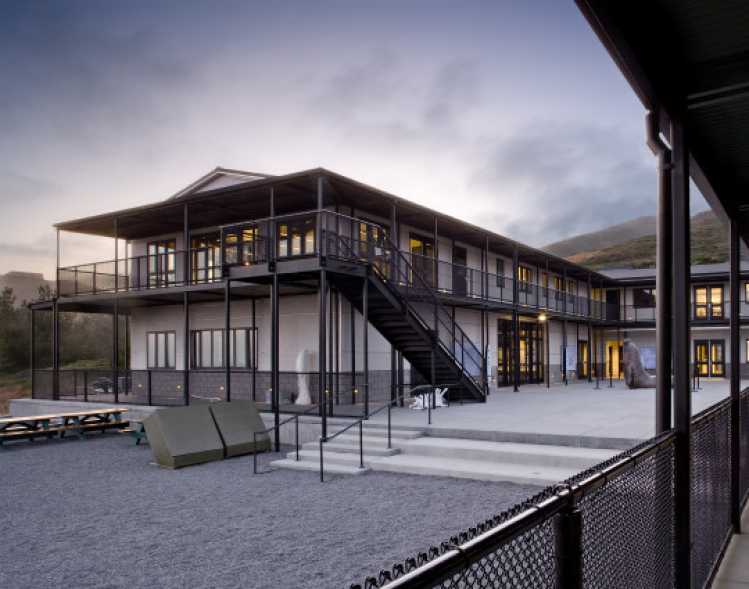 programs, virtual programs, webinar, behind the scenes, event calendar, upcoming events, science talks