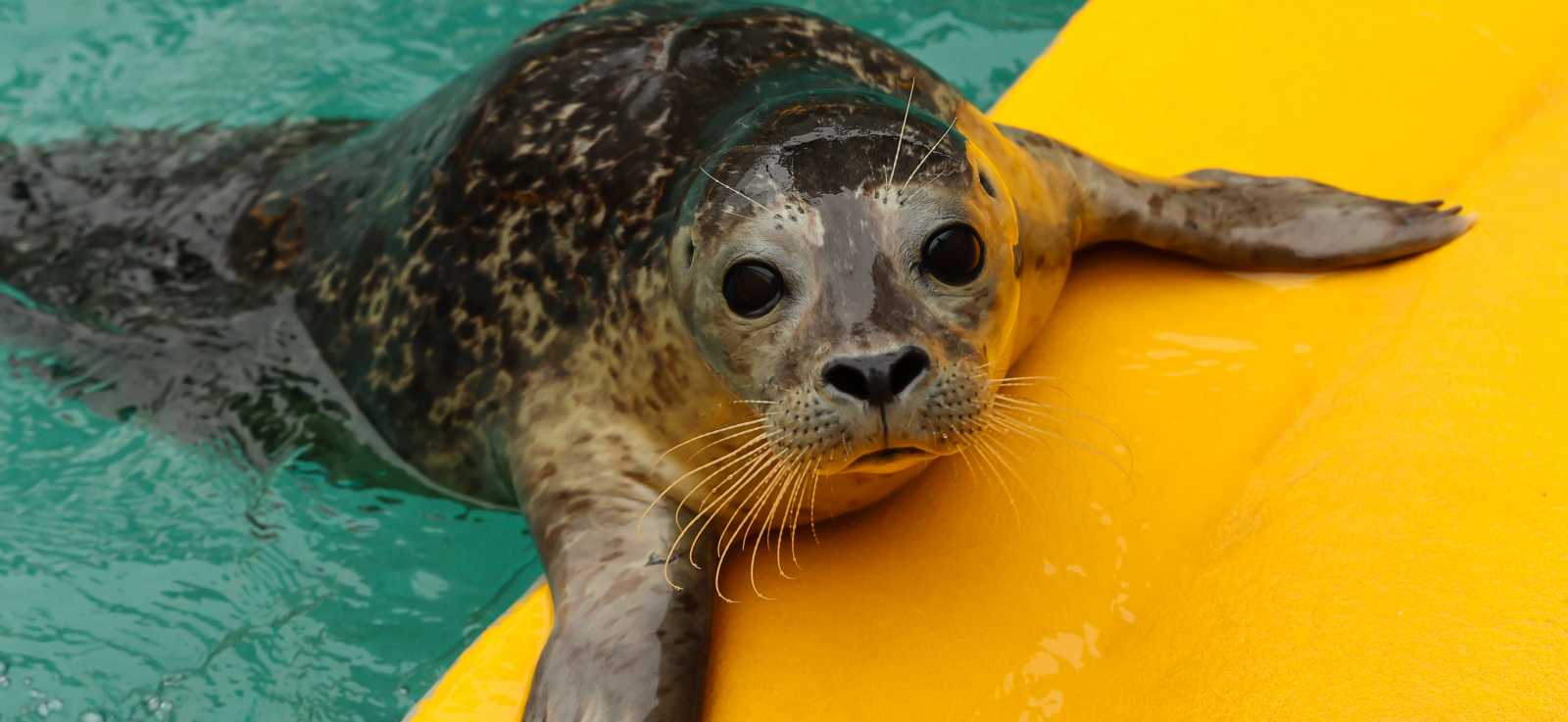 Are You Hungry to Help?
Will You Help Feed a Hungry Pup?
Pupping season has begun, which means baby marine mammals like Webby are vulnerable to the challenges of life in the wild. Yes, severe storms and harassment from people and dogs are the main reasons why pups end up on their own at much too young an age. Most of the pups like Webby that we rescue at this time of year are found orphaned, starving and in need of help to survive.
Yes! I'm hungry to help! Here's my gift of fish!
At the Center, pup patients eat sustainably caught herring, which costs more than a dollar a pound. During the busiest times at our hospital, the patients can eat nearly 1,000 pounds of fish per day. You can imagine how quickly our food bills add up!
Here's how you can help a hungry pup:
Your $5 gift = 3 pounds of fish for a marine mammal pup like Webby
Your $10 gift = 1 fish-mash smoothie for a seal pup like Webby
Your $25 gift = 1 day of medication for a seal pup like Webby
Your $50 gift = 1 day's worth of fish-mash smoothies for a seal pup like Webby
Your $75 gift = 1 day of hearty fish meals and medicine for a seal pup like Webby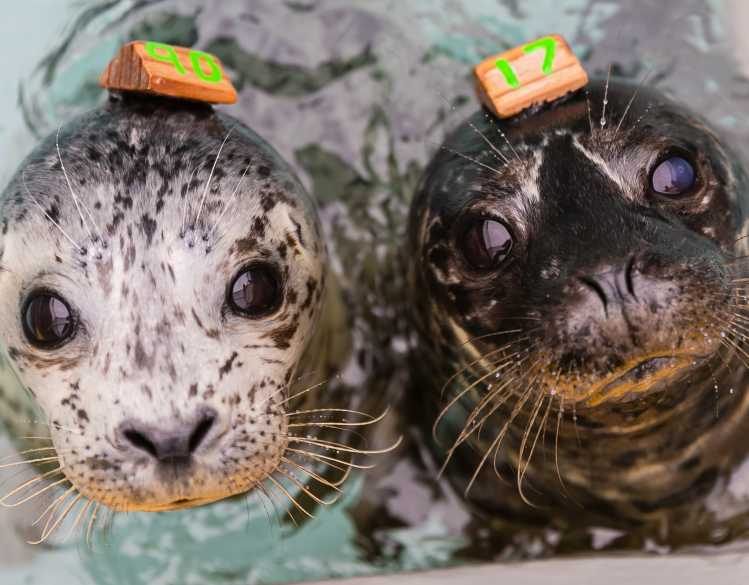 donate, fundraising, Dollar-a-Pound, philanthropy, marine mammal donation, help marine mammals, marine animal rescue, sea animal rescue, wildlife rescue