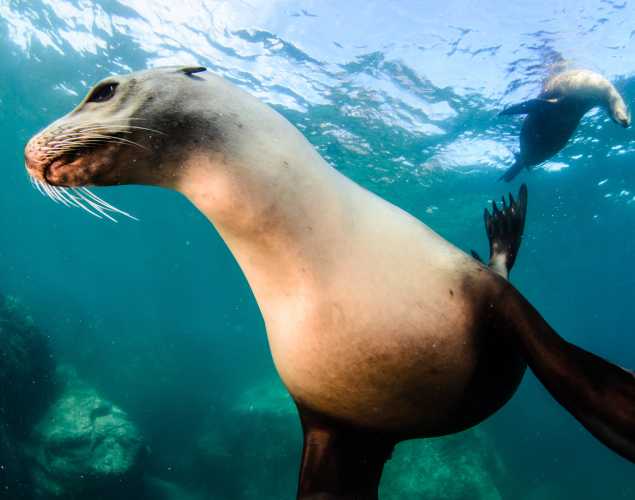 In the News
CBS News: How a Shocking Environmental Disaster Was Uncovered Off the California Coast After 70 Years
April 12, 2021
DDT dumpsite wreaks havoc on marine life
Published by CBS News: April 12, 2021
Just 10 miles off the coast of Los Angeles lurks an environmental disaster over 70 years in the making, which few have ever heard about. That is, until now, thanks to the research of a University of California marine scientist named David Valentine.
Working with little more than rumors and a hunch, curiosity guided him 3,000 feet below the ocean's surface. A few hours of research time and an autonomous robotic submersible unearthed what had been hidden since the 1940s: countless barrels of toxic waste, laced with DDT, littering the ocean floor in between Long Beach and Catalina Island.
Yes, I want to save a life!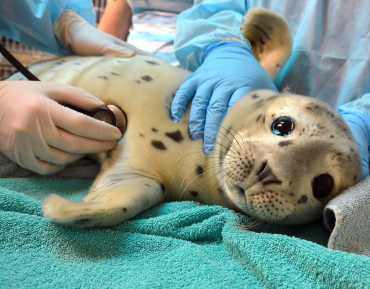 Yes, I want to save a life!
You'll be giving sick and injured animals the best possible care at the Center's state-of-the-art hospital. With your gift today, you are giving a patient a second chance at life in the wild.
cancer
pollution

Cara Field

California Sea Lion