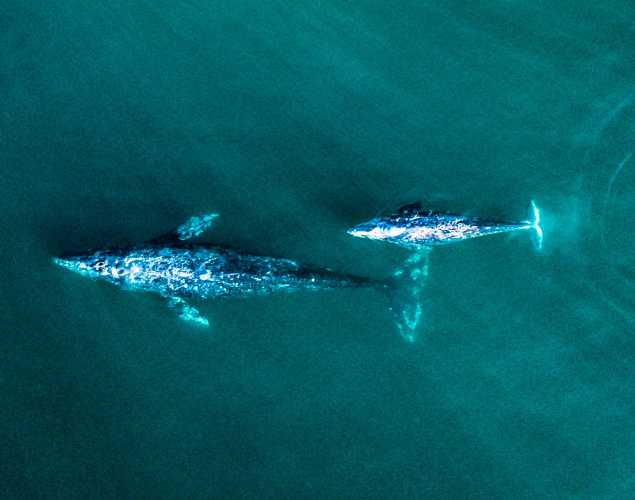 In the News
CNN: Gray Whales Are Dying Along the Pacific Coast
March 16, 2022
Malnutrition
Pathology
Climate change
Gray whales are dying along the Pacific Coast: The warming Arctic may be to blame
Published in CNN: March 16, 2022
Since 2019, an international group of scientists, field biologists and volunteers have been investigating a mysterious phenomenon known as an Unusual Mortality Event, or UME, that's been killing off one the world's heartiest survivors: the northern Pacific gray whale. In that time, the number of stranded gray whales has reached 500 — a fraction of the many thousands that likely died and sank to the ocean floor.
While its underlying cause remains elusive, many researchers point to the conditions in and around a rapidly changing Arctic Ocean. The retreating ice sheet, warming waters and a shifting ecosystem may be decimating gray whales. Understanding these threats to the whales could reveal an even broader ecological impact — and another piece of Earth's biome rewritten by climate change.
Yes, I want to save a life!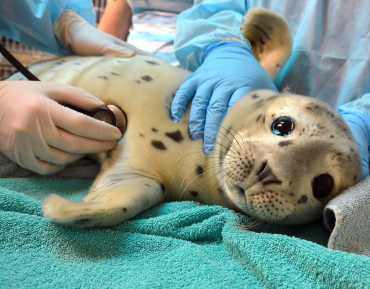 Yes, I want to save a life!
You'll be giving sick and injured animals the best possible care at the Center's state-of-the-art hospital. With your gift today, you are giving a patient a second chance at life in the wild.
malnutrition
pathology
climate change

Pádraig Duignan
Kathi George

Gray Whale