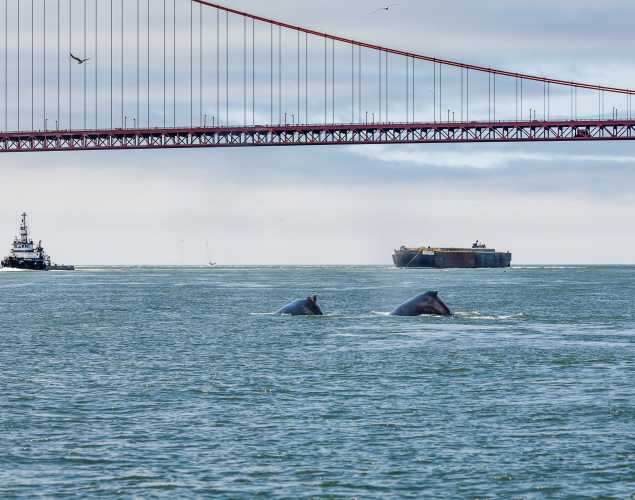 In the News
CNN: Two More Gray Whales Have Washed Ashore Near San Francisco, Raising Concerns Over Strandings
May 12, 2023
2 more gray whales have washed ashore near San Francisco, raising concerns over strandings
Published on CNN: May 12, 2023
A gray whale that set a record for time spent in San Francisco Bay has died after being found at Point Reyes National Seashore, according to a news release from the Marine Mammal Center.
The whale, who had been spotted in the bay for at least 75 days, a record for its species, died as did another whale that washed ashore last weekend at Agate Beach, about 13 miles from Point Reyes, the release said.
Yes, I want to save a life!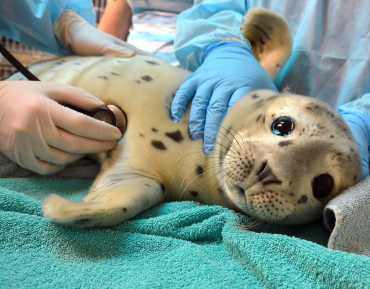 Yes, I want to save a life!
You'll be giving sick and injured animals the best possible care at the Center's state-of-the-art hospital. With your gift today, you are giving a patient a second chance at life in the wild.
pathology

Pádraig Duignan

Gray Whale