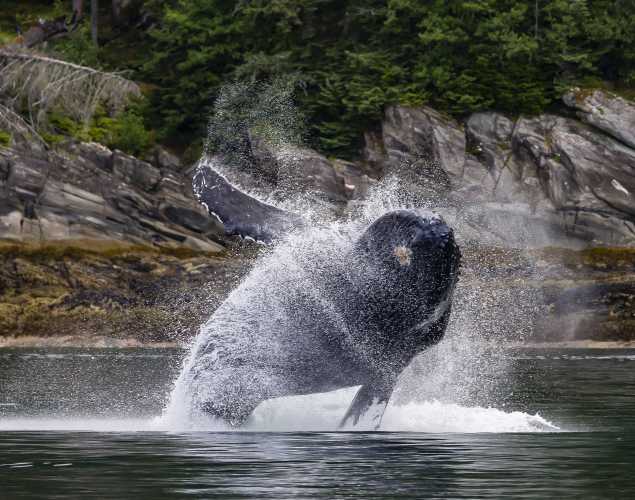 In the News
Forbes: Huge Humpback Whale—And California Celebrity—Killed In Ship Strike Amid Concern Over Collisions
August 31, 2022
Species conservation
Pathology
Huge Humpback Whale—And California Celebrity—Killed In Ship Strike Amid Concern Over Collisions
Published in Forbes on August 31, 2022
A humpback whale whose annual visits to Monterey Bay turned her into California's most famous sea mammal has died in a ship collision, researchers learned this week, bringing new attention to a threat that has haunted whales even as their populations recover.
Yes, I want to save a life!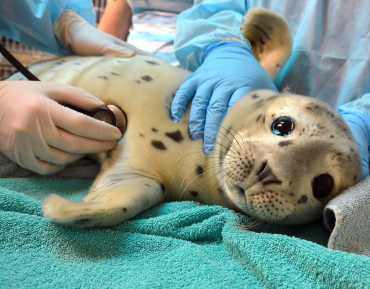 Yes, I want to save a life!
You'll be giving sick and injured animals the best possible care at the Center's state-of-the-art hospital. With your gift today, you are giving a patient a second chance at life in the wild.
species conservation
pathology

Humpback Whale