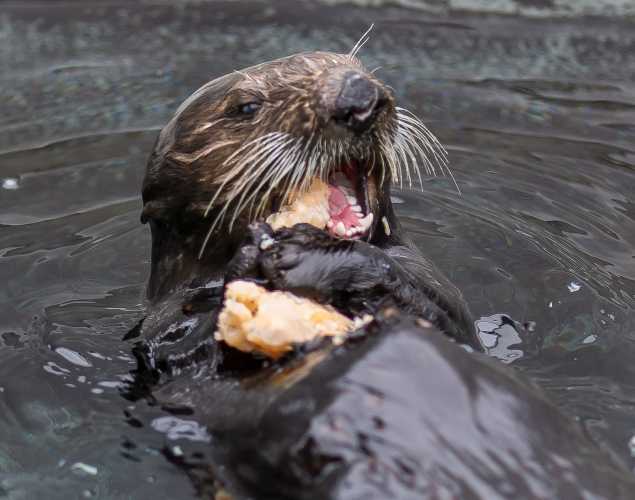 In the News
KQED: In Bay Area, Even Sea Otters Have Wearable Med
September 13, 2017
Telemetry
Species conservation
In Bay Area, Even Sea Otters Have Wearable Med
Published by KQED: September 13, 2017
On a recent Thursday, Otto skipped his $12 seafood breakfast to prepare for surgery. The 8-year-old southern sea otter was poisoned by exposure to toxic algae, likely after eating a batch of crabs. Toxic algae forms in warming ocean waters and produces a neurotoxin called domoic acid. This neurotoxin concentrates as it moves up the food chain, and it can cause seizures in marine animals and humans. During the winter of 2015 to 2016, domoic acid poisoning shut down the commercial crab season for more than four months.
---
Header image: photo by Bill Hunnewell © The Marine Mammal Center / USFWS permit MA101713-1
Yes, I want to save a life!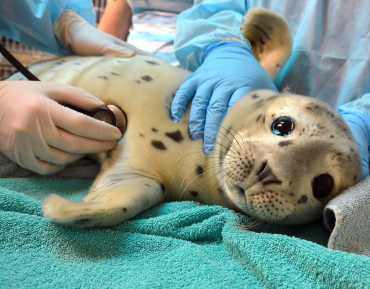 Yes, I want to save a life!
You'll be giving sick and injured animals the best possible care at the Center's state-of-the-art hospital. With your gift today, you are giving a patient a second chance at life in the wild.
telemetry
species conservation

Southern Sea Otter