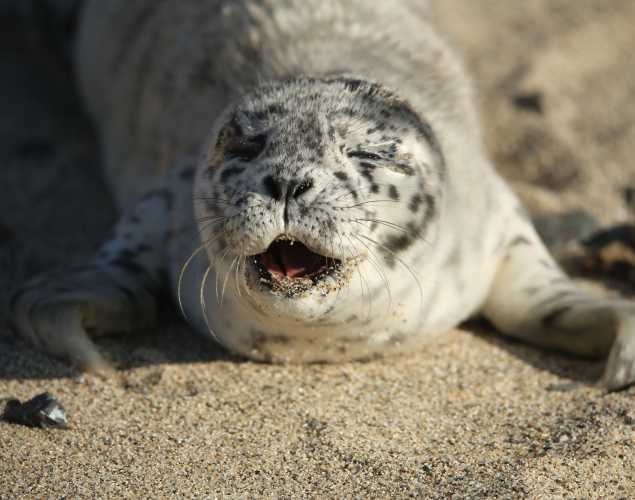 In the News
KQED: Leave Seal Pups Alone
Hey, People, Leave Those Seal Pups Alone

Published by KQED: April 11, 2018
Crowds of pinnipeds are returning to their rookeries on California beaches this time of year to give birth to their pups. The most common of those pinnipeds right now -- from San Luis Obispo northward – are Pacific harbor seals and northern elephant seals.
---
Header image: photo © Rob Cala
Yes, I want to save a life!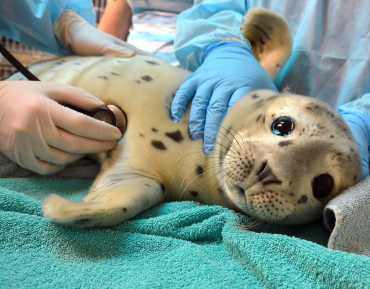 Yes, I want to save a life!
You'll be giving sick and injured animals the best possible care at the Center's state-of-the-art hospital. With your gift today, you are giving a patient a second chance at life in the wild.