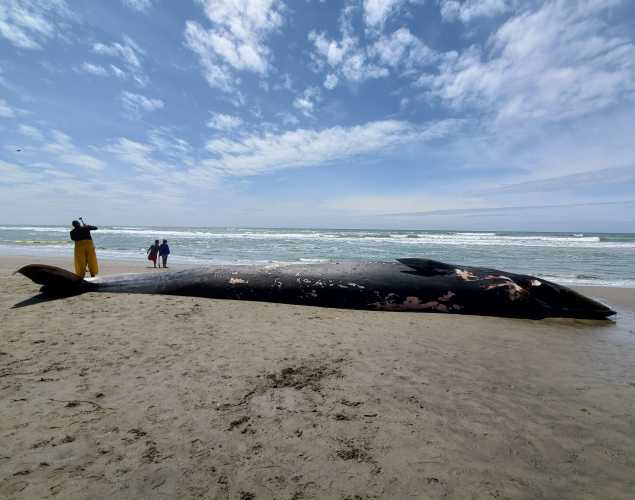 In the News
San Francisco Chronicle: Ships Are Killing Whales off the California Coast. Here's What Experts Say Will Save Them.
March 12, 2022
Species conservation
Pathology
Ships are killing whales off the California coast. Here's what experts say will save them
Published in the San Francisco Chronicle: March 12, 2022
The towering container ships and oil tankers that sail in and out of San Francisco Bay have a little-known dark side: They are a leading cause of death for whales that migrate along the coast between Mexico or Central America and Alaska.
But there's a way to reduce the number of whales that often wash up, bloated and mangled, on Bay Area beaches this time of year, experts say. A new report recommends slowing the speed of ships on a large stretch of the coast, from Pigeon Point in San Mateo County to Point Arena in Mendocino County. The idea is to give whales a chance to escape mortal injury.
Yes, I want to save a life!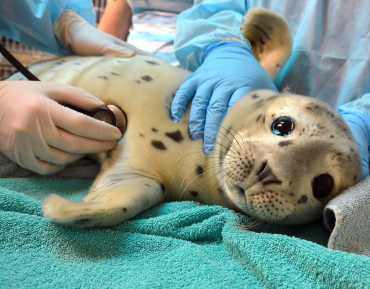 Yes, I want to save a life!
You'll be giving sick and injured animals the best possible care at the Center's state-of-the-art hospital. With your gift today, you are giving a patient a second chance at life in the wild.
species conservation
pathology

Kathi George

Humpback Whale
Gray Whale
Blue Whale