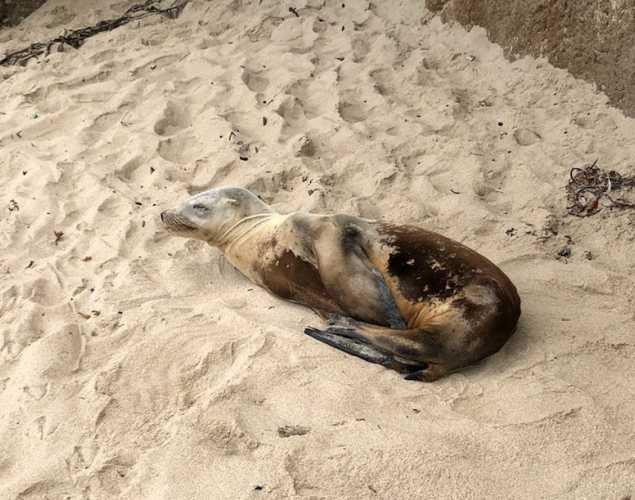 In the News
San Francisco Chronicle: Why Sick Sea Lions are Washing Up on the California Coast
September 9, 2023
Published in the San Francisco Chronicle: September 9, 2023
Experts are warning Bay Area residents to not to approach sea lions as a potentially deadly bacterial infection wracks the local population.
Sea lions that seem tired or that tuck their flippers into their sides might be suffering from leptospirosis — a bacterial infection that can cause irreversible kidney damage in California sea lions, as well as humans and dogs, according to the Marine Mammal Center and the Centers for Disease Control.
The Marine Mammal Center typically sees an outbreak of the disease every four to five years, though this is not one of those years, according to Giancarlo Rulli, public relations manager for the center.
Yes, I want to save a life!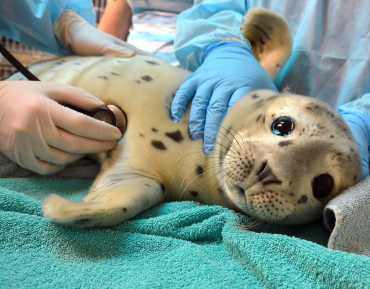 Yes, I want to save a life!
You'll be giving sick and injured animals the best possible care at the Center's state-of-the-art hospital. With your gift today, you are giving a patient a second chance at life in the wild.
leptospirosis

Giancarlo Rulli

California Sea Lion