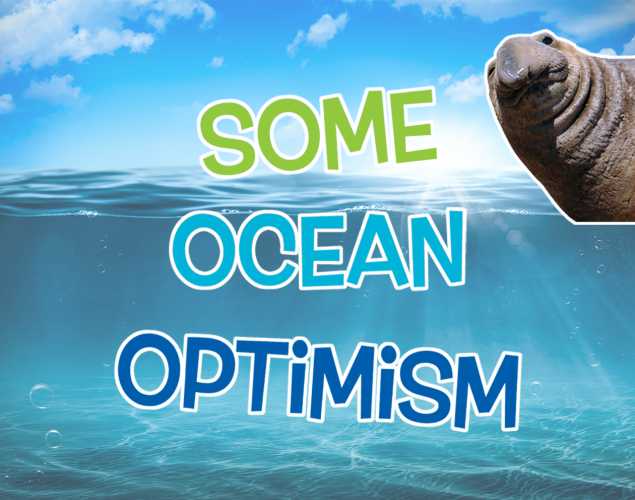 News Update
Some Ocean Optimism Ep. 6: Hawaiian Monk Seals
December 18, 2020
Species conservation
Ocean trash
Some Ocean Optimism is our six-part video series featuring uplifting patient updates, sustainability tips and more to help you stay connected to the Center.
Episode 6: Hawaiian Monk Seals
Learn more about The Marine Mammal Center's Hawaiian monk seal hospital in Hawai'i and meet some of our recent monk seal patients.
Yes, I want to save a life!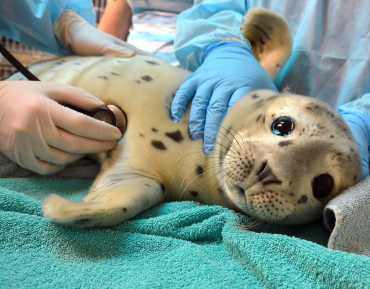 Yes, I want to save a life!
You'll be giving sick and injured animals the best possible care at the Center's state-of-the-art hospital. With your gift today, you are giving a patient a second chance at life in the wild.
species conservation
ocean trash

Hawaiian Monk Seal