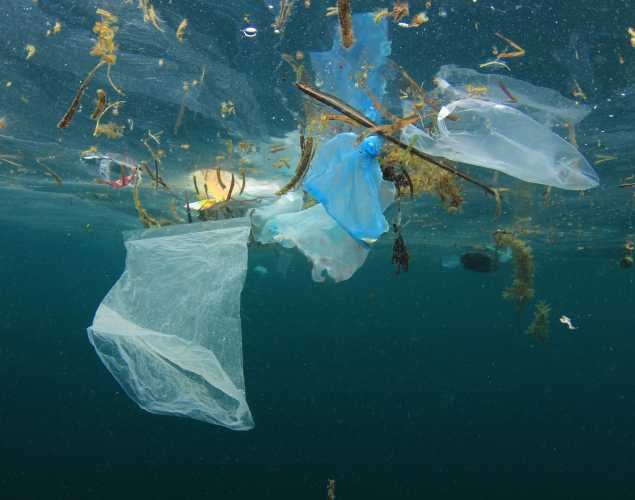 In the News
USA Today: Deadly Pathogens Can Hitch a Ride on Ocean Microplastics, Raising Alarm Bells
April 28, 2022
Parasites
Toxoplasmosis
Ocean trash
Deadly pathogens can hitch a ride on ocean microplastics, raising alarm bells
Published in USA Today: April 28, 2022
A novel experiment in a veterinary lab found deadly pathogens could be catching a ride on microplastics washing out to sea, concentrating the bugs and potentially putting humans and animals like sea otters, seals and dolphins at risk.
The pathogens, Toxoplasma gondii, Cryptosporidium parvum and Giardia enterica, end up in waterways when feces from infected animals contaminate the water.
In the study, published this week in the journal Scientific Reports, scientists at the University of California, Davis showed microplastics can provide a new way for these microorganisms to concentrate near coastlines and travel deep into the sea.
Yes, I want to save a life!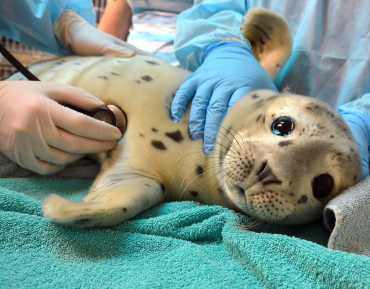 Yes, I want to save a life!
You'll be giving sick and injured animals the best possible care at the Center's state-of-the-art hospital. With your gift today, you are giving a patient a second chance at life in the wild.
parasites
toxoplasmosis
ocean trash

Cara Field

Southern Sea Otter
Hawaiian Monk Seal