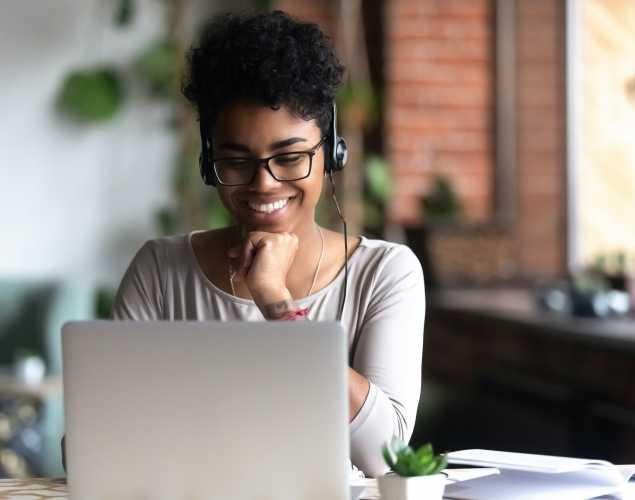 Press Release
Virtual After-School Program for High Schoolers Inspires Climate Action
December 29, 2020
The world's largest marine mammal hospital is inspiring teenagers through activism to find solutions to today's most challenging conservation issues.
Applications are open for Ocean Advocacy Collective, a new virtual leadership program that encourages teen activism and action to find solutions to today's most challenging conservation-related issues, including climate change. This program fills a critical void in high school afterschool programs that are currently on hold due to the pandemic. Ocean Advocacy Collective allows high school youth to connect around their passion for ocean conservation, build a national network and gain important career development skills.
"With so many critical afterschool programs on hold during the pandemic, we are excited to provide this exciting new opportunity for high school youth to connect around their passions for ocean conservation and build a national network to amplify their voices and actions," says Karina Abou-Chakra, Marine Science Educator at The Marine Mammal Center.
We hope to build a community of leaders that will support one another after this program as they navigate protecting our ocean.
The program launches in January 2021 and applications are due January 4, 2021. It is free to apply for the program. There is a membership fee of $75, due upon acceptance into the program. Scholarships are available.
Participants will meet weekly on Tuesdays from 4-5:30pm PT to connect on issues and ideas. Participants will be required to spend additional time on resource readings, forums, feedback or surveys. Through participation, youth will build a community and national network of ocean enthusiasts and conservationists and get career development and resume building opportunities.
Program Requirements:
Be a high school student, including home school, in grades 9-12 for spring and winter sessions, or a rising 9th-12th grader for the summer session
Have reliable access to a computer or tablet, internet and Zoom
Be excited to connect with other ocean enthusiasts and passionate about learning marine science
Do your best to be present for all meetings, as this leadership program aims to build a strong community
Acknowledge and value the varied experiences we all bring to the program, and therefore hold space and listen to others with differing opinions as we navigate discussions
Participants can apply online.
The Center's online learning resources and programs reach thousands of students across the United States, including those who do not live on the coast, connecting them to marine mammals and our ocean. By expanding communities' access to ocean conservation and marine science learning opportunities, the Center's award-winning educators aim to provide the next generation of engaged citizens with not only inspiration, but also opportunities to address ocean health threats.
---
For more information or to set up an interview on this topic, please contact us at media@tmmc.org.
Yes, I want to save a life!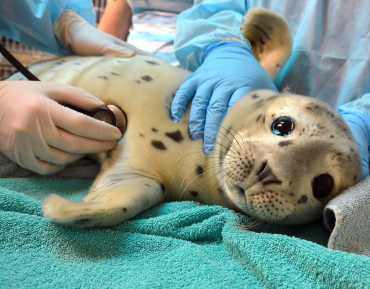 Yes, I want to save a life!
You'll be giving sick and injured animals the best possible care at the Center's state-of-the-art hospital. With your gift today, you are giving a patient a second chance at life in the wild.
climate change