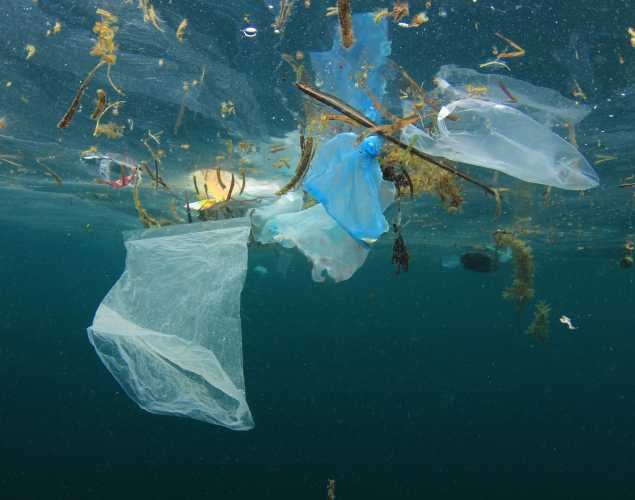 In the News
Washington Post: Used Masks Polluting California Coastal Waters
December 11, 2020
A pandemic side effect: Used masks polluting California coastal waters
Published by Washington Post: December 11, 2020
There is the economic crash, the education gap, the depression of solitary life. Now another unwelcome and potentially enduring side effect of the coronavirus pandemic has emerged: the masks, gloves, disinfectant wipes and other items of "personal protective equipment" meant to save lives are also polluting the environment.
Yes, I want to save a life!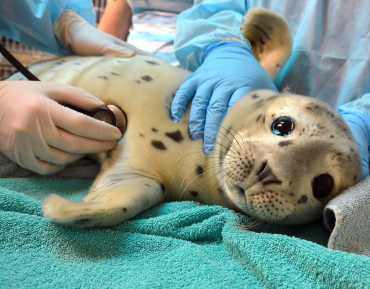 Yes, I want to save a life!
You'll be giving sick and injured animals the best possible care at the Center's state-of-the-art hospital. With your gift today, you are giving a patient a second chance at life in the wild.
ocean trash

Adam Ratner