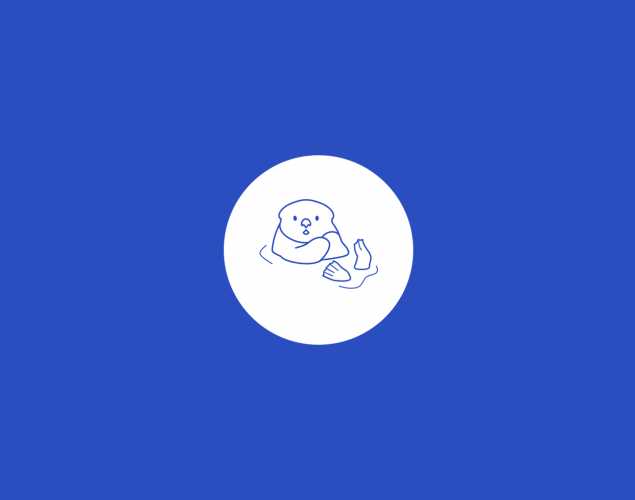 Olha
Southern Sea Otter
Enhydra lutris
This patient is a southern sea otter, a threatened species. Because sea otters are very dexterous and curious, we retrofitted several pool areas at our hospital to provide a safe space for juvenile and adult sea otters to receive life-saving care.
Many sea otters strand suffering from domoic acid toxicosis, toxoplasmosis, injury and other ailments.
Sex

Male

Location

San Simeon Pier (Hearst Memorial State Beach) - San Simeon, San Luis Obispo

Admitted

12/20/2020

Status

Deceased

Deceased Date

12/20/2020
Yes, I want to save a life!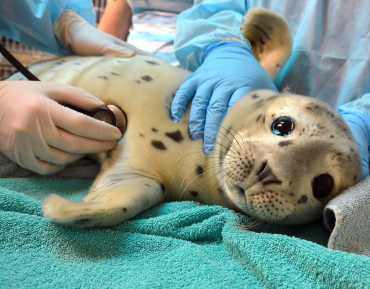 Yes, I want to save a life!
You'll be giving sick and injured animals the best possible care at the Center's state-of-the-art hospital. With your gift today, you are giving a patient a second chance at life in the wild.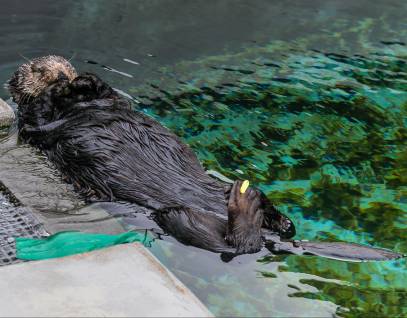 Southern Sea Otter — Male
Released
Southern Sea Otter — Male
Deceased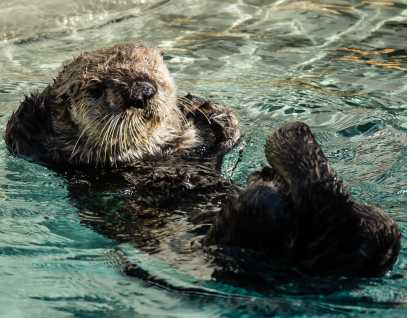 Southern Sea Otter — Female
Released