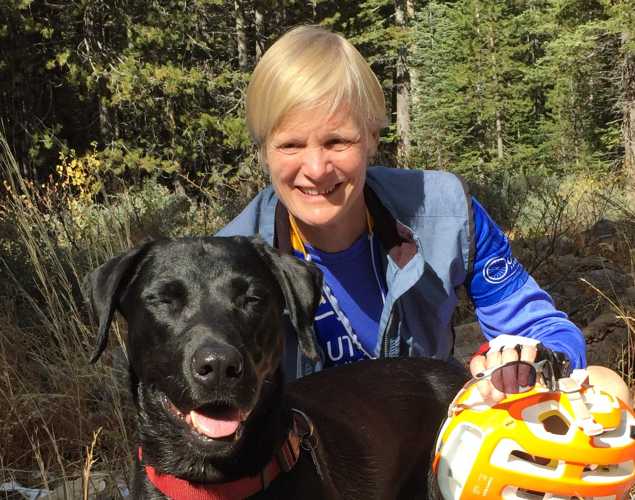 Cecily Majerus, M.A.
Board Chair
Cecily Majerus currently serves as the Chair of the Board of Directors of The Marine Mammal Center. She also serves on the Board of Beloit College chairing the Learning and Teaching Committee. She has served on the board of Ocean Conservancy, twice as Chair of the Board. She has also been on the Tuolumne River Trust Board and currently serves as an Adviser for the Trust.
Her background is in environmental policy, where she has focused on the international level when working on the development and implementation of the United Nations Law of the Sea Treaty. At the state level, she has served two Maryland governors as their Chesapeake Bay and Environmental Director. At the local level, she has addressed watershed issues while serving as the Executive Director for the Tuolumne River Trust.
Cecily has a bachelor's degree in government from Beloit College and a master's degree from San Francisco State in history before 1500. In addition to her environmental work, Cecily now teaches medieval history at several adult education programs in the Bay Area.