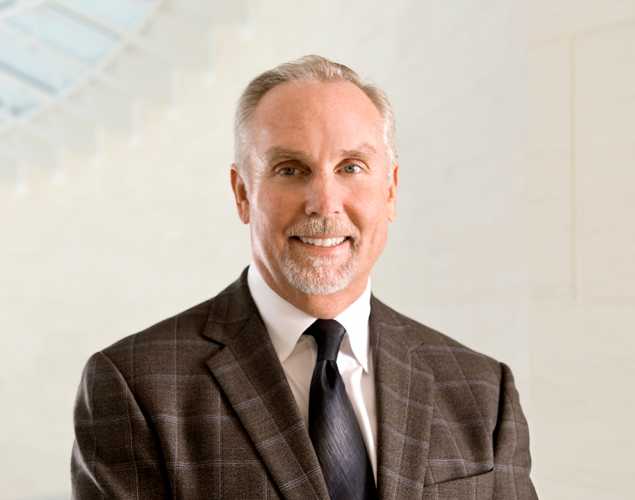 Greg Friedman, M.S.
Greg Friedman is an innovator and advocate for excellent wealth management. He is co-founder and CEO of Private Ocean, one of the West Coast's leading wealth management firms. He's also the former co-founder of Junxure, an industry leading CRM for advisors. Friedman is widely recognized as one of the nation's top financial advisors.
Investment Advisor Magazine named Greg as one of its Top 25 most influential financial advisors in 2008, 2009 and 2010. In 2008, Financial Planning magazine included Friedman in its elite list of financial "Movers and Shakers." In 2007, Charles Schwab honored him with its prestigious IMPACT Award® for "Best in Tech."
Friedman plays a lead role in the movement toward tighter technology integration in the financial planning industry. Greg was also recognized in InvestmentNews' 2017 Class of Icons and Innovators for his contribution to the advancement of the financial advice profession and for conceiving new ideas and tools that have propelled the industry forward. In 2018, Greg was named CEO of the Year at the WealthManagement.com Industry Awards.
Greg Friedman is the author of three books: "Advisory Leadership: Using the Seven Steps of Heart Culture to Create Lasting Success for Any Wealth Management Firm," "The Financial Advisor M&A Guidebook: Best Practices, Tools, and Resources for Technology Integration and Beyond" and the forthcoming "Integrating Culture in Successful RIA Mergers and Acquisitions."