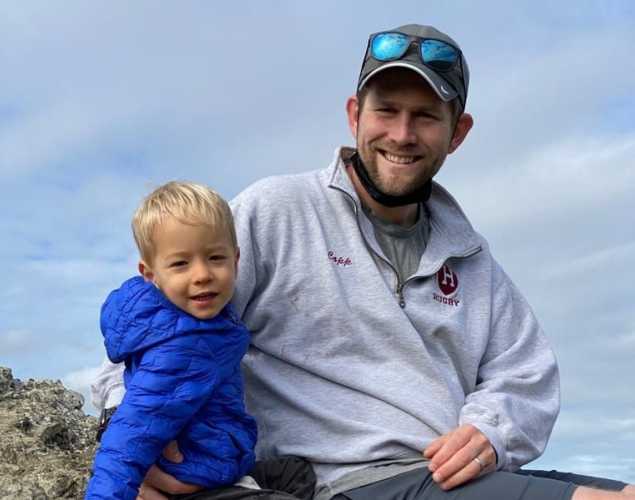 Joshua Copp, MBA
Josh Copp is currently a Partner at McKinsey & Company, based out of their San Francisco office. Josh primarily works with clients in the medical products sector, focused on corporate strategy, growth strategy, transactions, commercial effectiveness and R&D effectiveness. Before McKinsey, he was an analyst with BCG ValueScience out of San Francisco.
Josh received a bachelor's degree from Harvard University in Applied Mathematics and a master's degree from MIT's Sloan School of Business. Josh has maintained a passion for the ocean his entire life, growing up surfing in San Diego and never living farther than 10 miles from the ocean.
Josh started serving on The Marine Mammal Center's board in 2016 and focuses much of his time supporting the Center's strategic initiatives and operations. He is currently raising two children with his wife, Aline, and their dog, Butters, and makes frequent trips into the Marin Headlands to observe The Marine Mammal Center's patients.