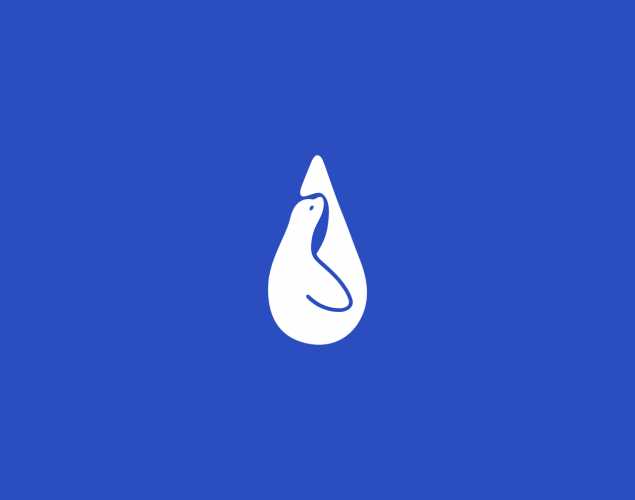 Susie Campbell, MBA
Susie Campbell has over 20 years of experience in the biotechnology industry and has been employed at Genentech for the past 15 years. During the past eight years, she has worked in the commercial organization's training and development group, supporting market access field teams with a variety of account management skill trainings and development. Prior to her training and development role, she worked in marketing leading reimbursement marketing activities for multiple products and field reimbursement teams as well as market planning.
Prior to joining Genentech, Susie began her career in biotech at Chiron Corp where she held a variety of roles, including Financial Planning & Analysis and Business Unit Finance & Operations, across their Vaccines and Blood Testing divisions.
Susie began her career in financial services, working in banking and corporate finance at a predecessor bank to JPMorgan Chase as well as financial advisory services at Coopers & Lybrand. She received her undergraduate degree from UC Berkeley and her MBA from Kellogg School of Management, Northwestern University with a concentration in finance and marketing.
Outside of work, Susie keeps busy by managing her household of two teenage boys (Ryan and Reed), husband John and energetic Welsh Terrier dog, Kellie. Kellie is a bit of a celebrity – her enormous picture can be seen on the side of Wag Hotel in Redwood City. Her family loves to ski and vacation in the mountains in both winter and summer. Closer to home, she volunteers with her older son at the Peninsula Humane Society.