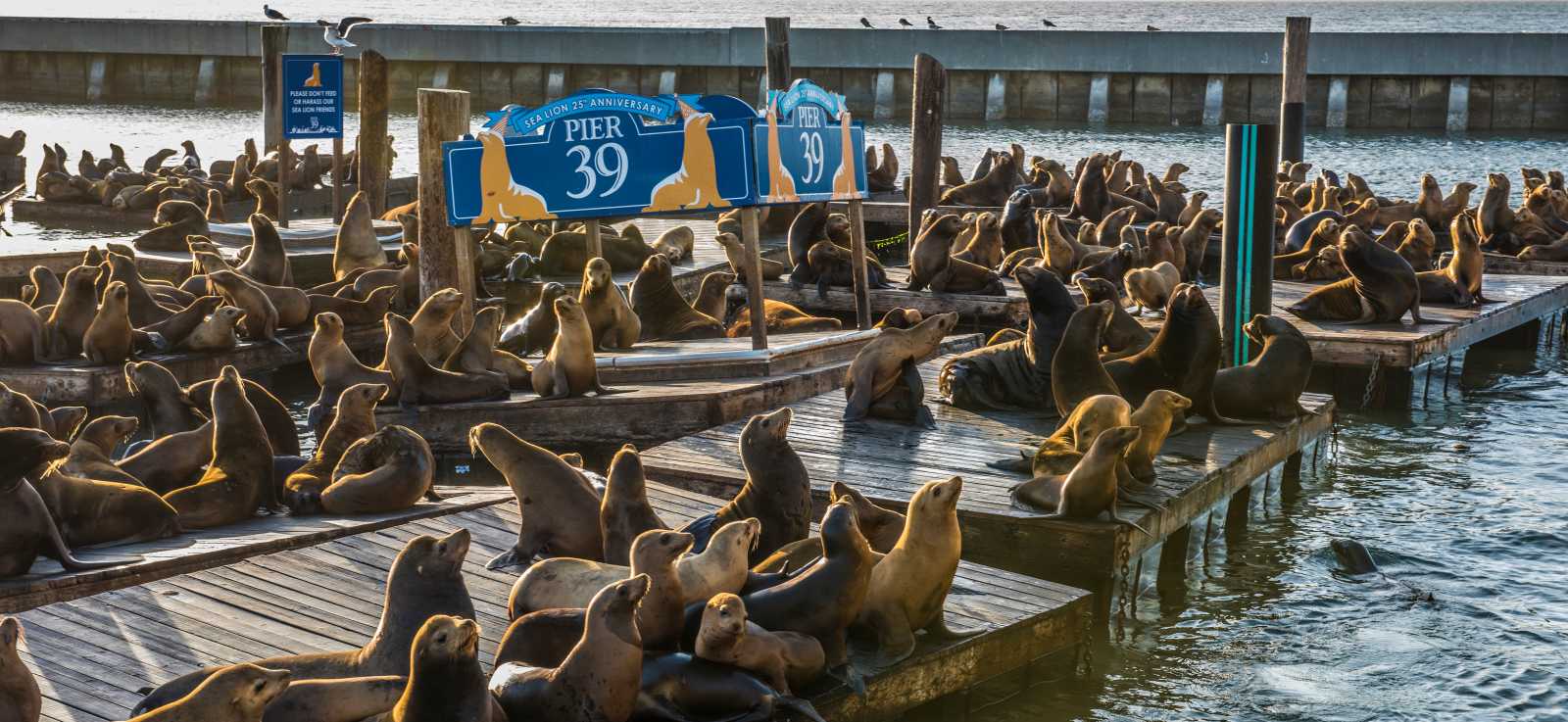 Visit Us at PIER 39: Learn About California Sea Lions and How You Can Help
Join us at PIER 39 to engage with our dockside docents and learn about California sea lions.
Conservation experts from The Marine Mammal Center are stationed at PIER 39 to bring the stories of California sea lions to life as part of an educational experience for all ages.
At K-Dock, adjacent to the PIER's world-famous sea lion haul-out area, staff and volunteers from the Center will be available Thursday to Monday to talk with visitors about the sea lions and share how we can all take action to keep them safe.
Beginning summer 2024, the Center will also welcome guests to the Sea Lion Spot upstairs where they will have the opportunity to:
Learn about California sea lions from our trained staff and volunteers
Understand the threats that sea lions are facing in San Francisco Bay, including climate change, ocean trash and overfishing
Take a pledge to protect sea lions and our shared ocean environment
Shop at our retail space featuring sustainable goods, with all proceeds supporting the Center's mission of global ocean conservation
Docent Hours at K-Dock Sea Lion Haul-Out Area
11:30am - 5pm Thursday - Monday
Except Thanksgiving and Christmas
Sea Lion Spot Exhibit Space
Opening Summer 2024
Located upstairs, in an area overlooking the sea lions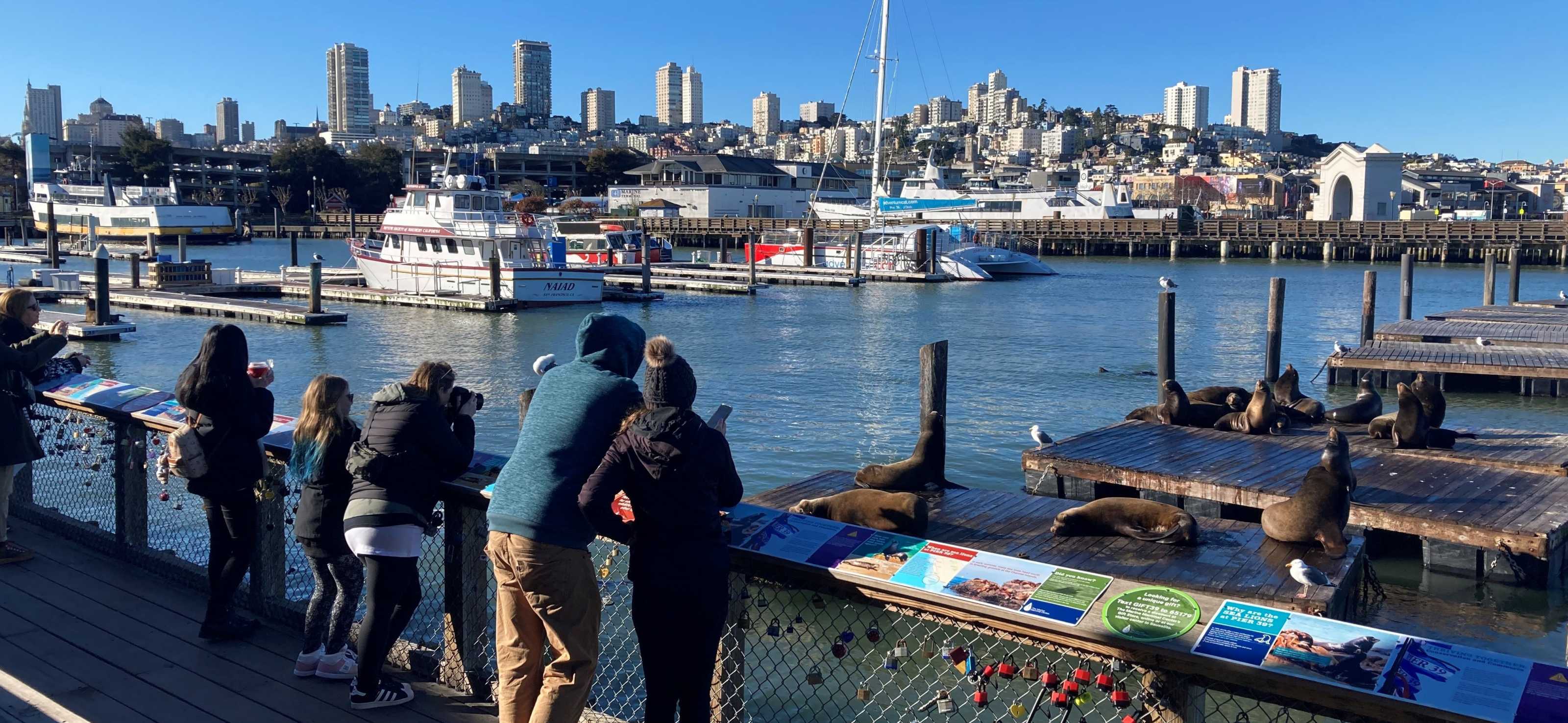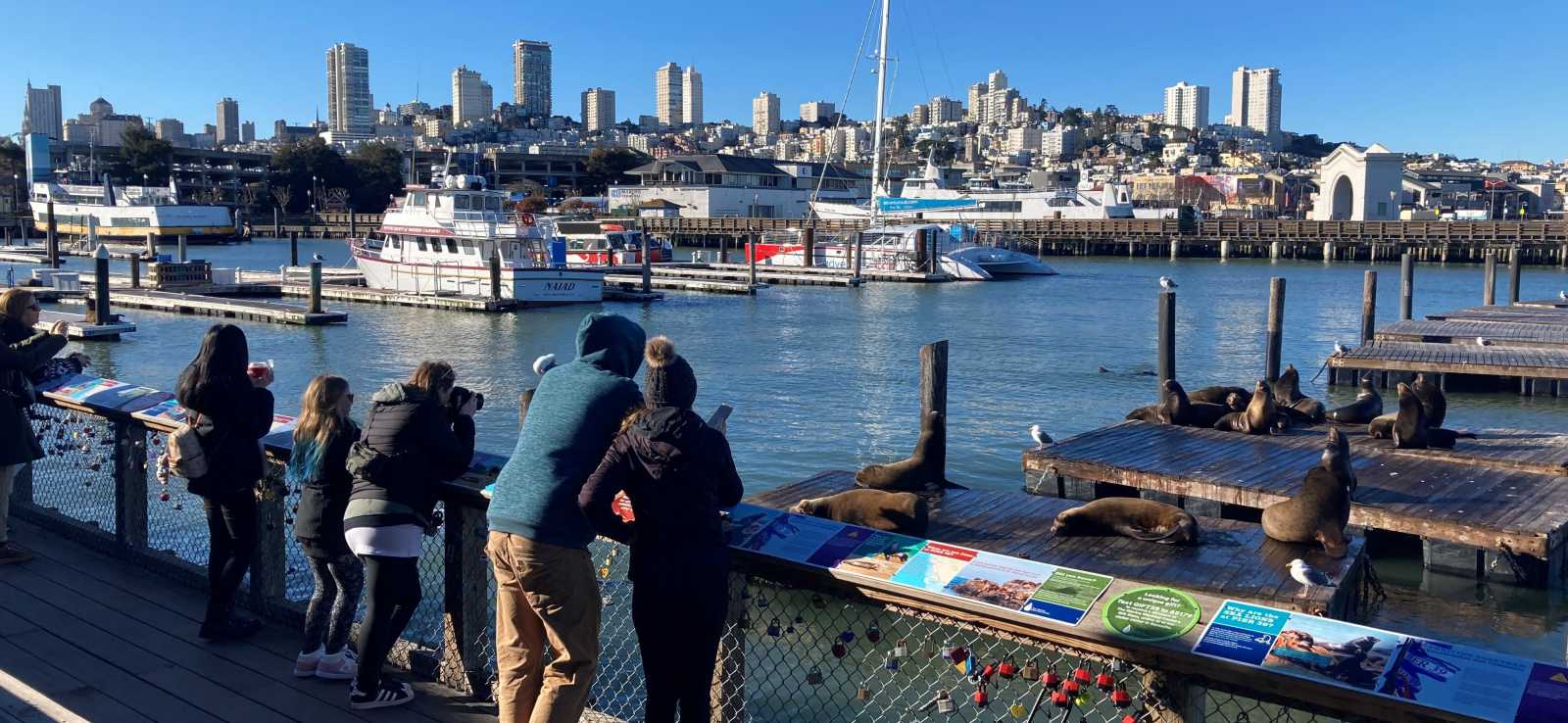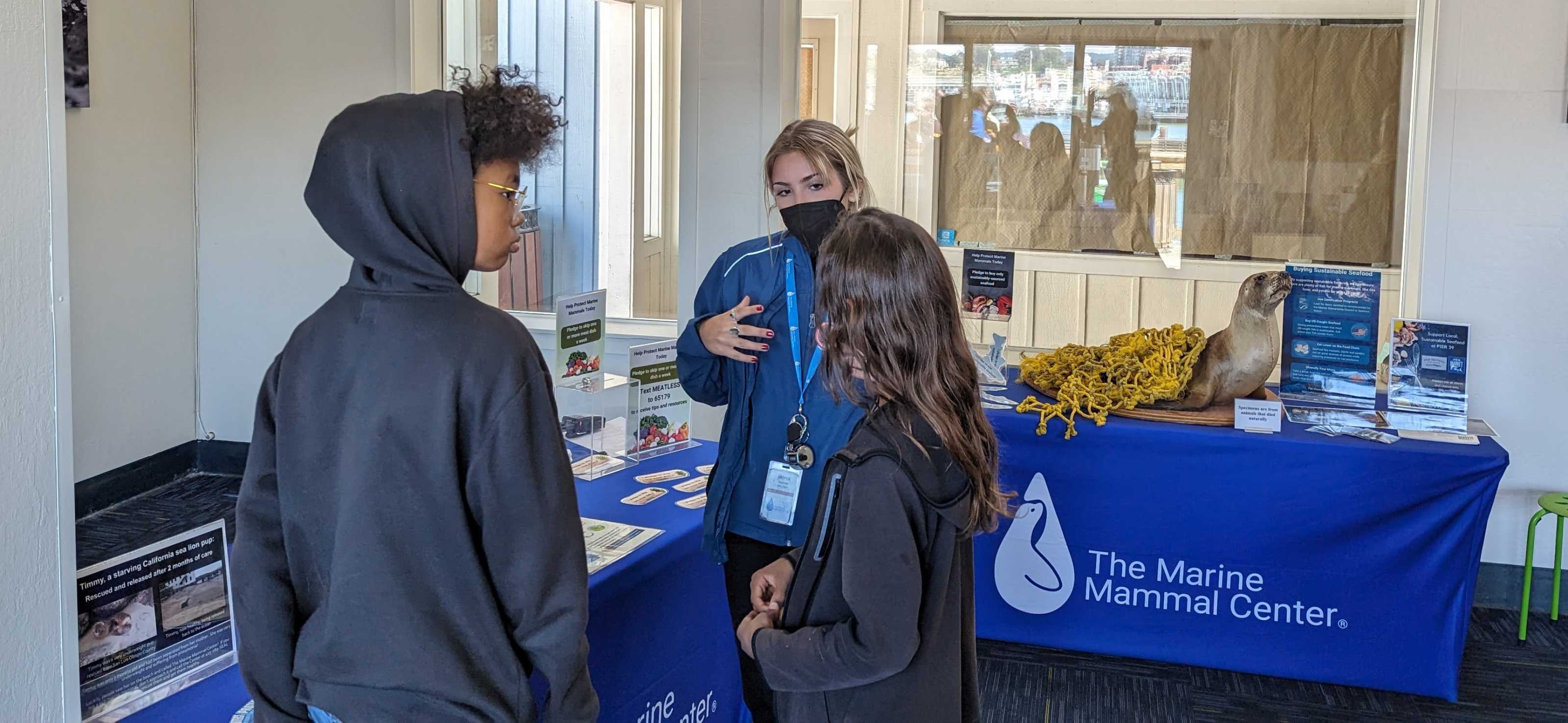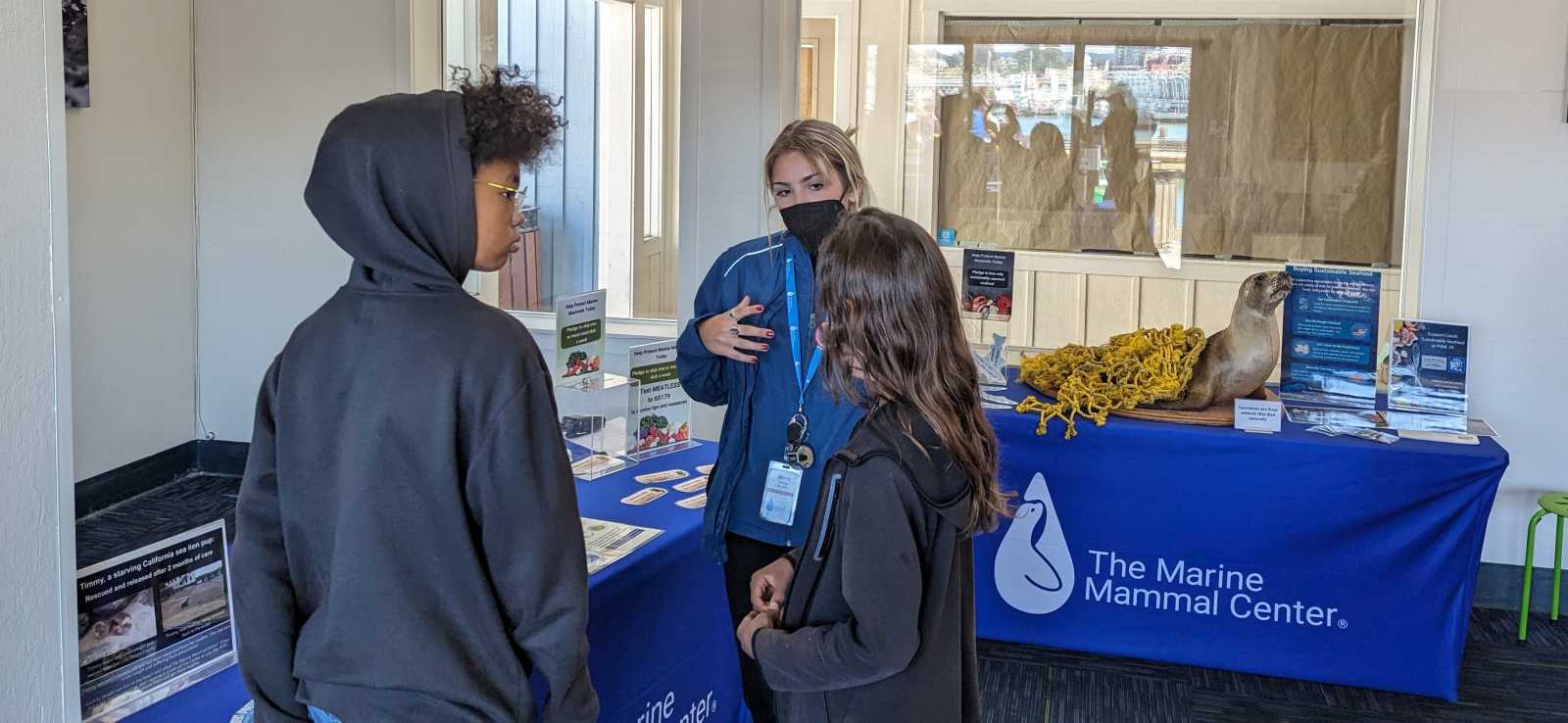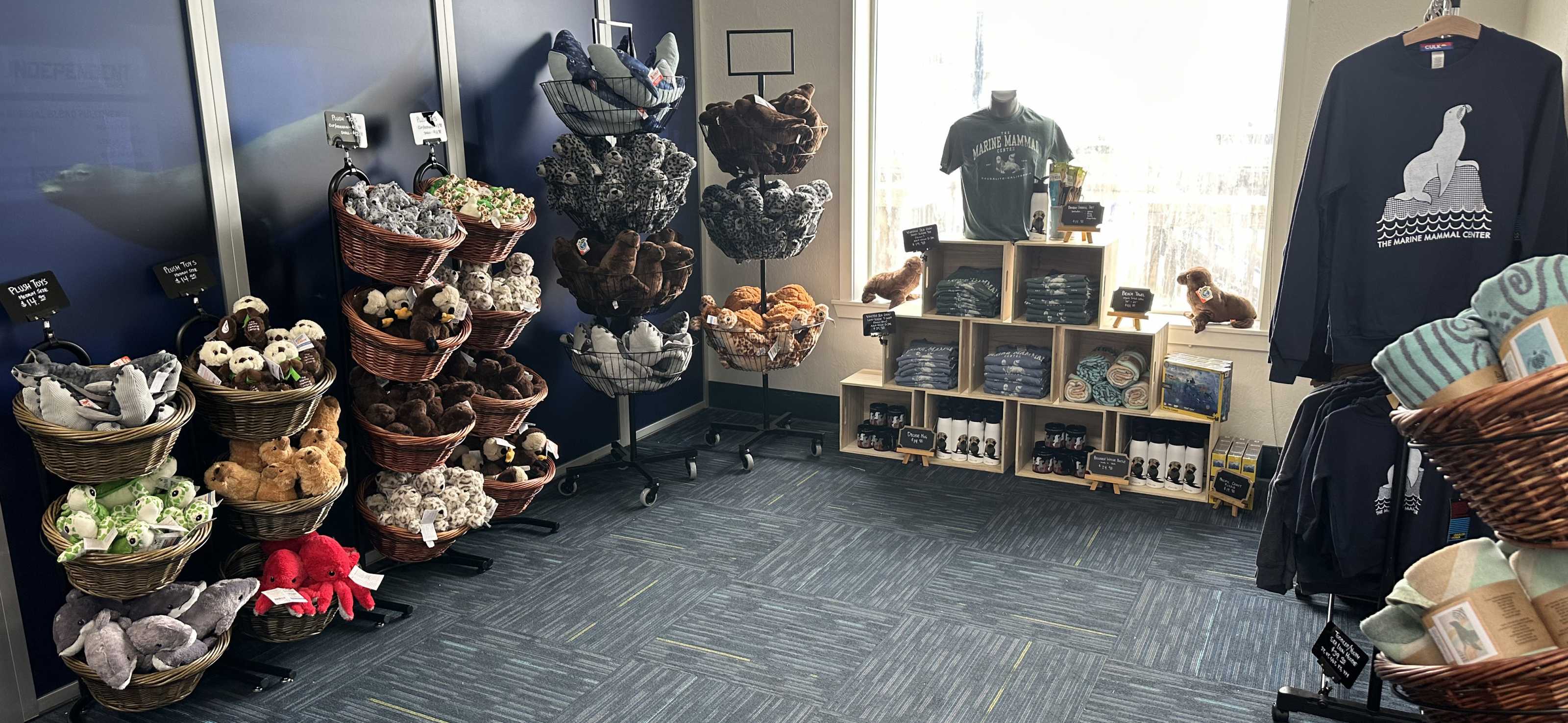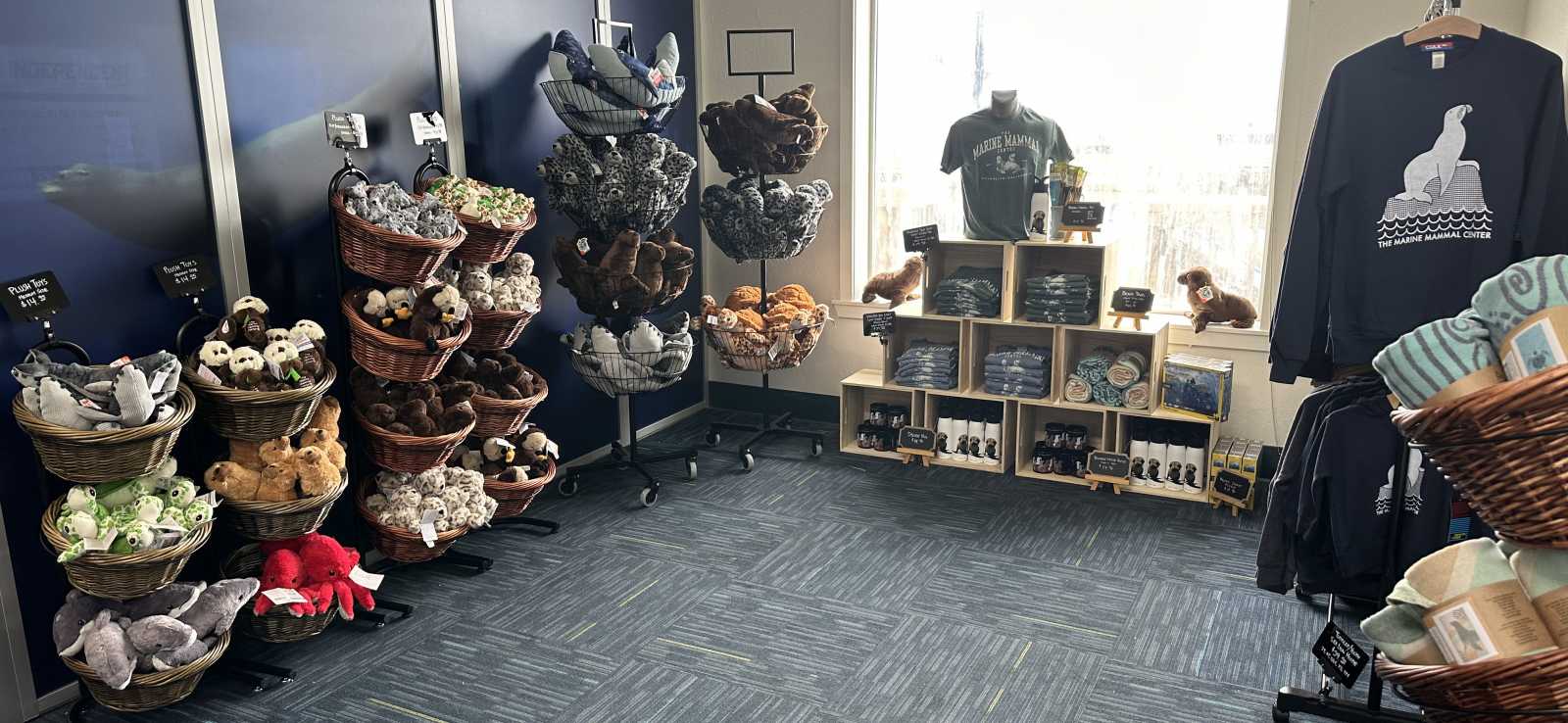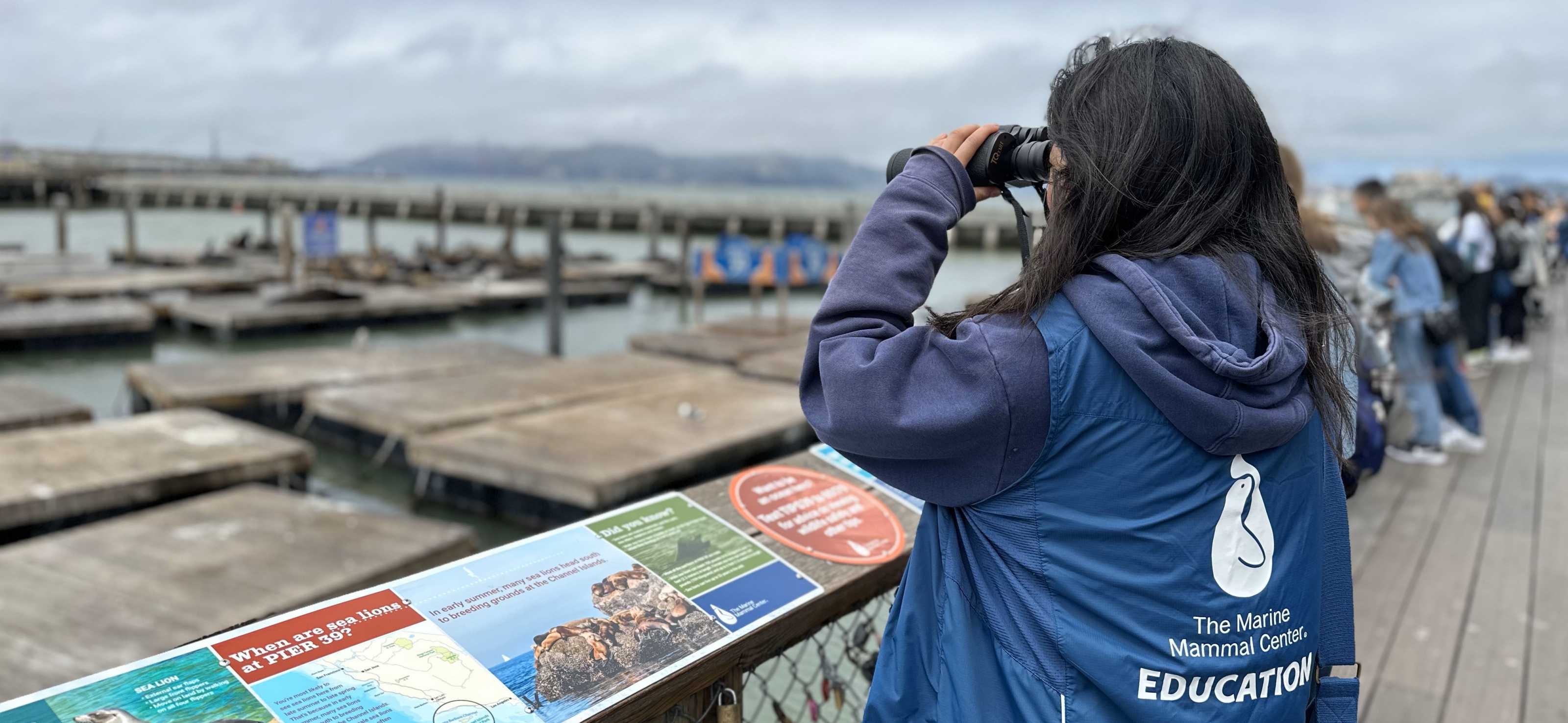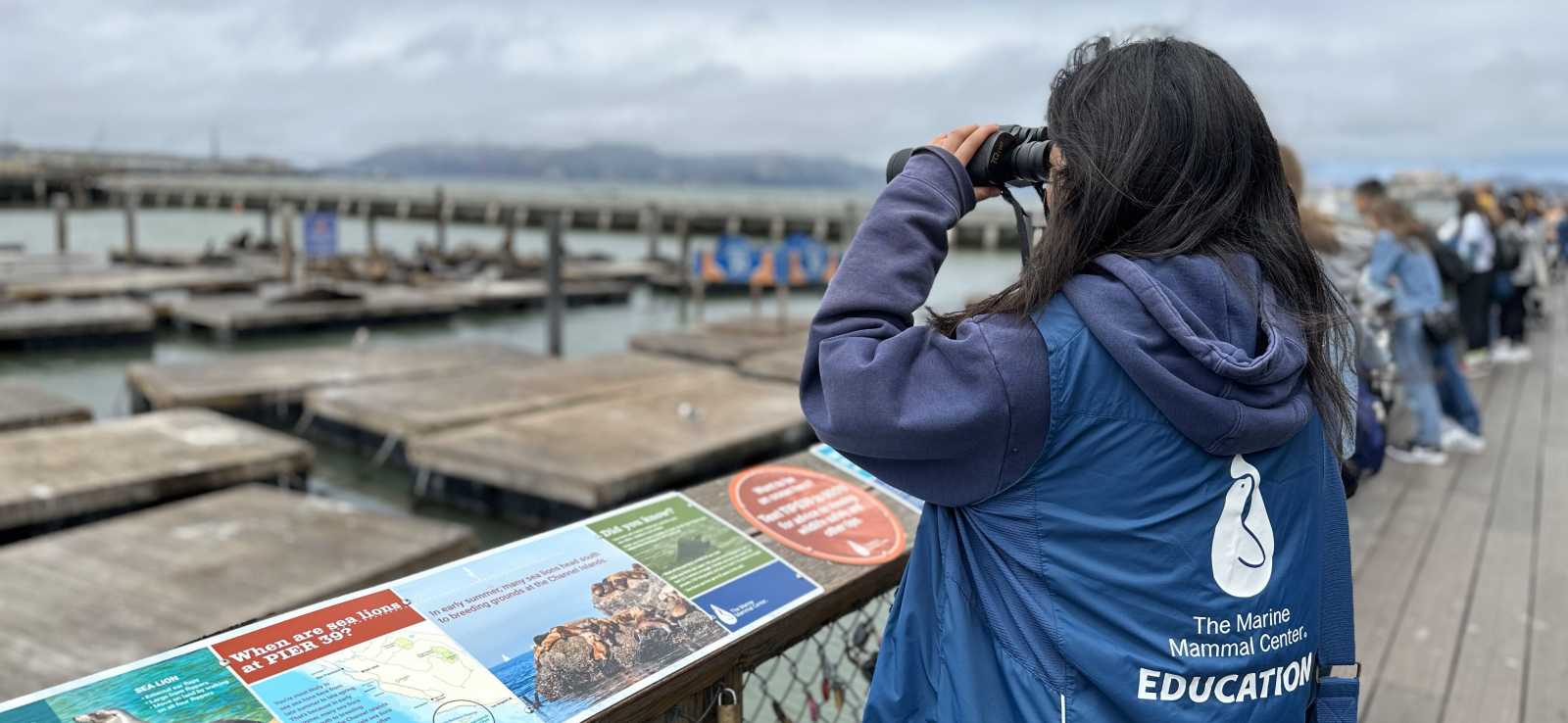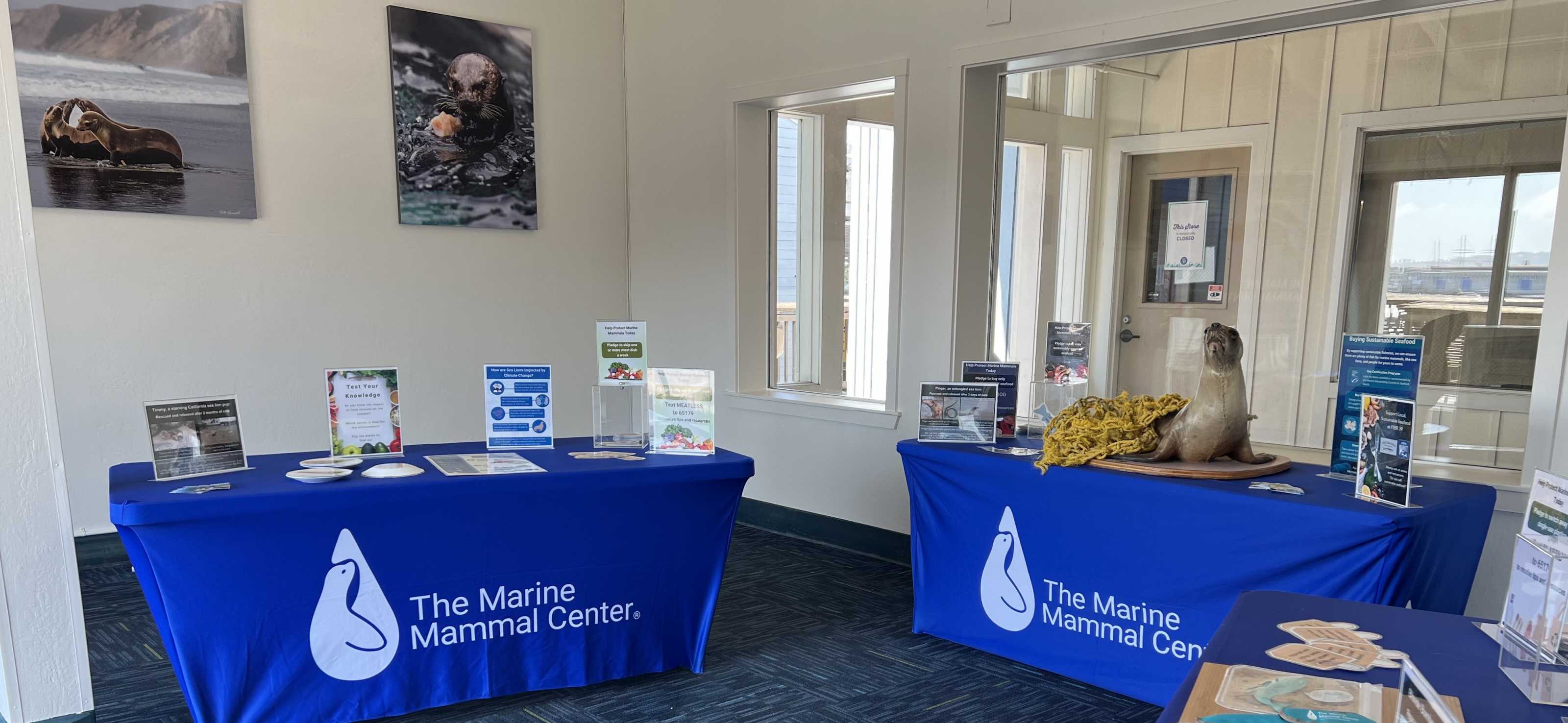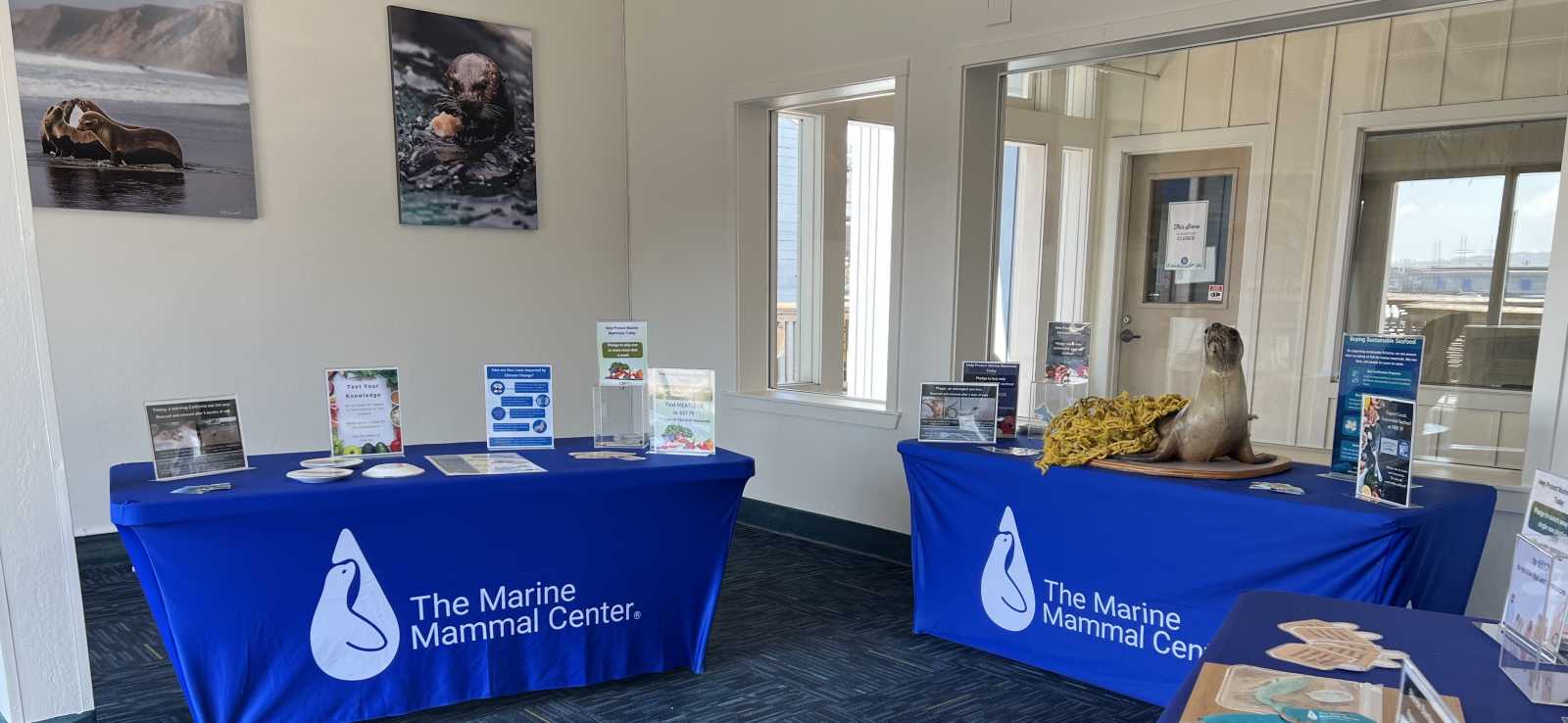 PIER 39 is located at Beach Street & The Embarcadero in San Francisco, California.
Volunteer at PIER 39
You can play a vital role in advancing global ocean conservation by inspiring PIER 39 visitors to better appreciate the ocean and help protect the animals that live in it. Center volunteers at PIER 39 engage with guests outside at K-Dock and starting summer 2024, at the Sea Lion Spot, our conservation education and retail space, where you'll rotate through docent stations interpreting animal behavior, answering questions and assisting with retail purchases. Before volunteering, you'll receive specialized training on sea lion natural history, conservation topics and best practices for engaging visitors.
Sea Lion Spot Coming Soon!
The Marine Mammal Center's Sea Lion Spot, a state-of-the-art exhibit and retail space located at PIER 39 above the sea lion haul-out area, is slated to open in summer 2024. This immersive experience will allow visitors to engage in a world of wonder beneath the waves and learn about the amazing animals that call San Francisco home.
From multi-sensory exhibits to interactive touchscreens, the innovative design of the conservation education space will emphasize the interconnectedness of sea lion health, ocean health and human health. Visitors will be encouraged to join the conservation conversation and pledge to take action in their own lives. The accompanying retail experience will be focused on sustainable goods, with all proceeds supporting the Center's mission of global ocean conservation.
The Marine Mammal Center welcomes corporate partners, foundations and private donors interested in sponsoring the Sea Lion Spot. Learn more about sponsorship opportunities.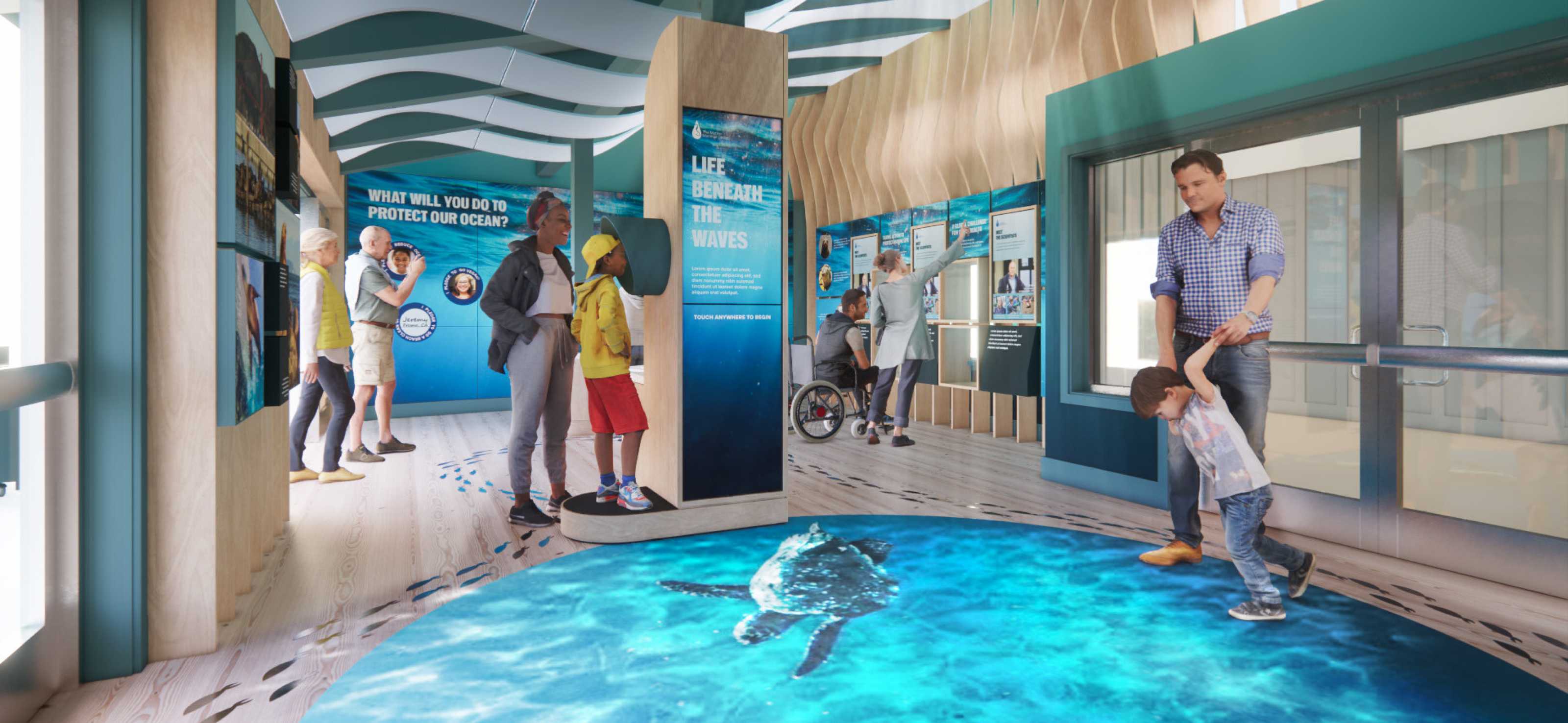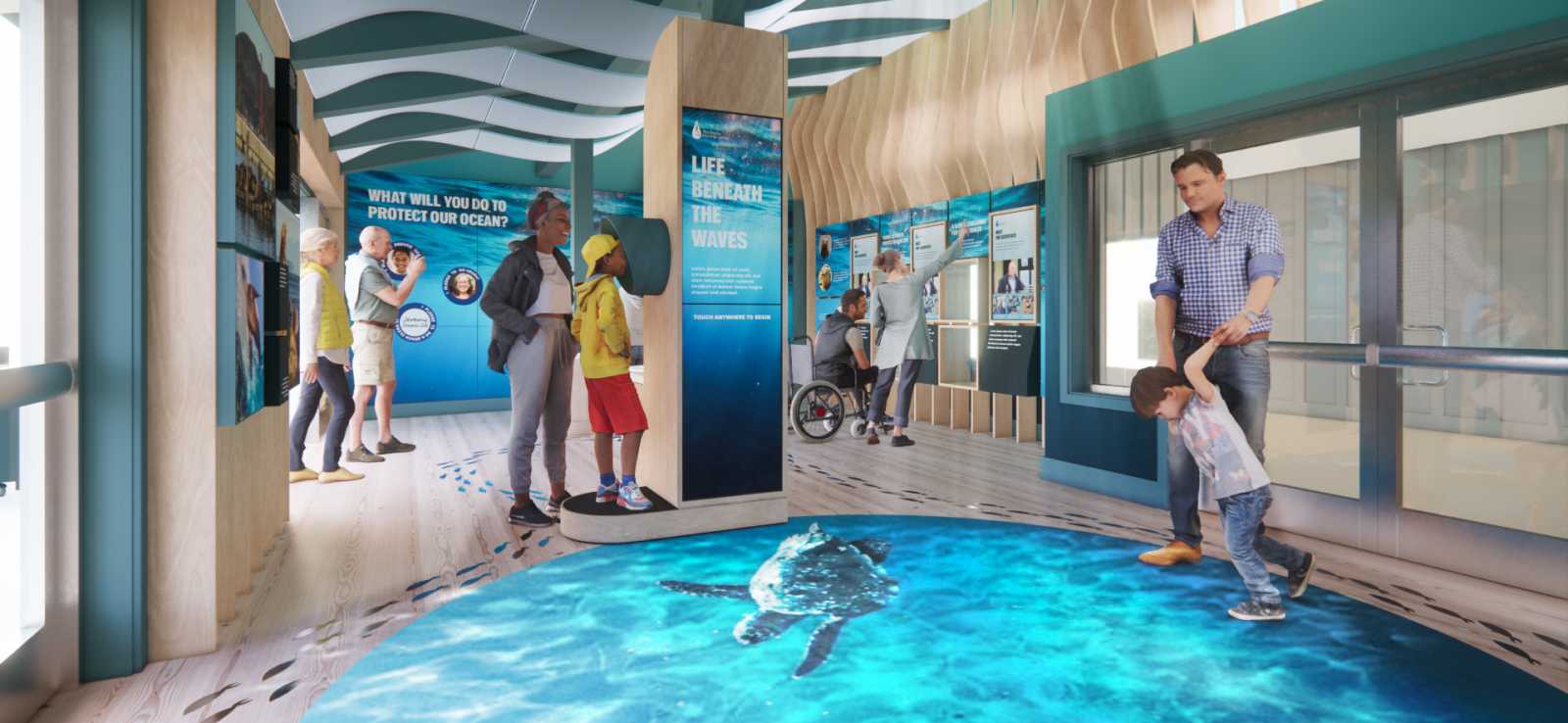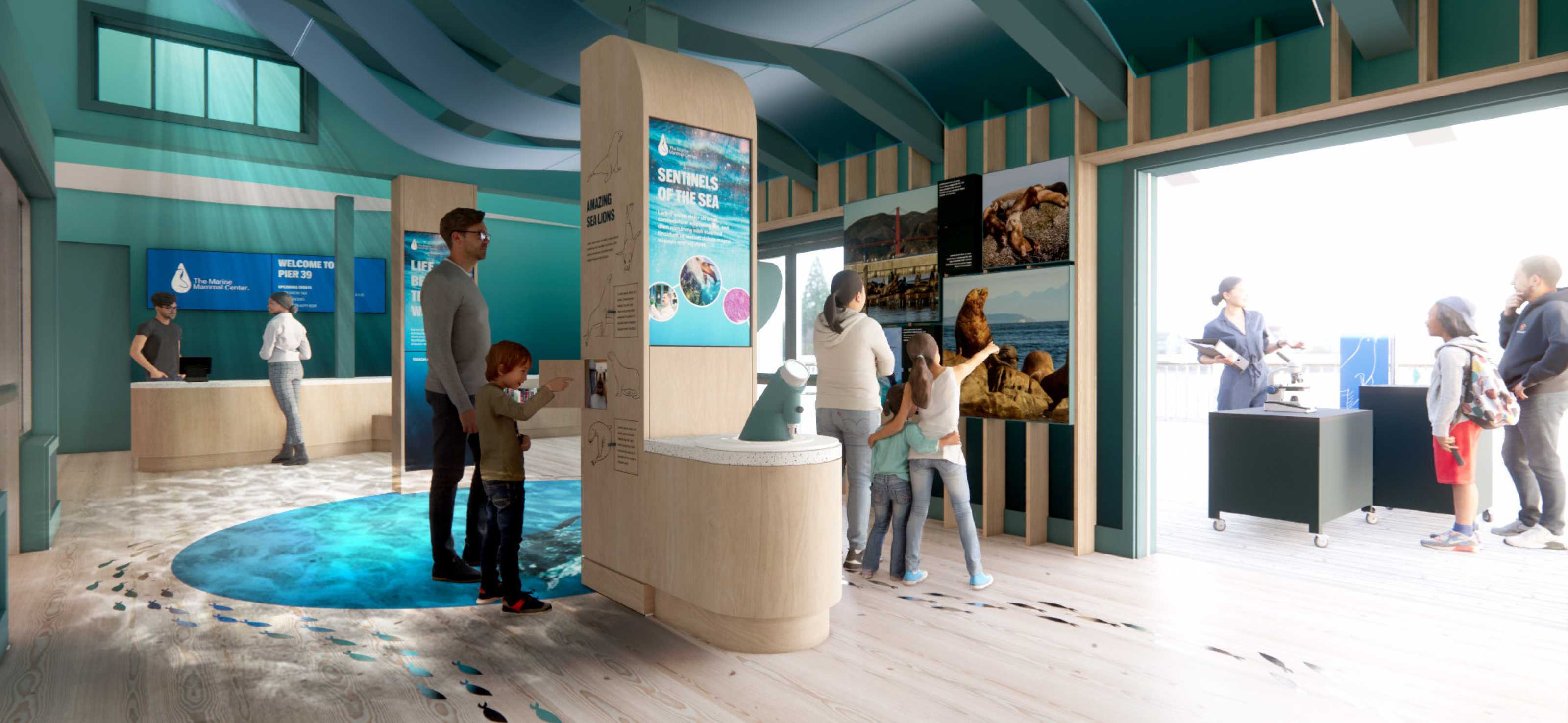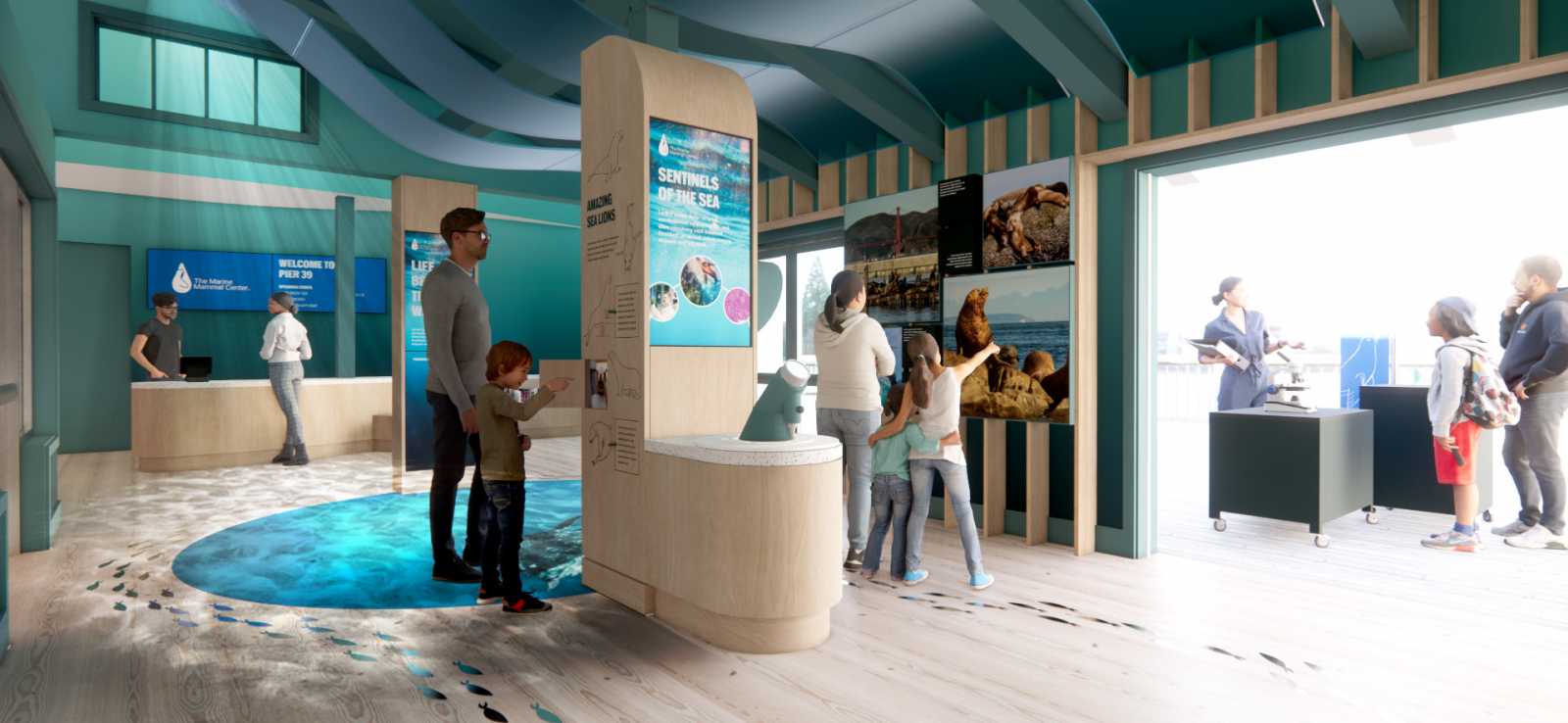 Thank you for your generous support of the Sea Lion Spot!
City National Bank

PIER 39

DMARLOU Foundation

Koret Foundation

Herbst Foundation

Oracle

E.O.

Anderson Windows
visit, PIER 39, California sea lions, K-Dock, conservation education