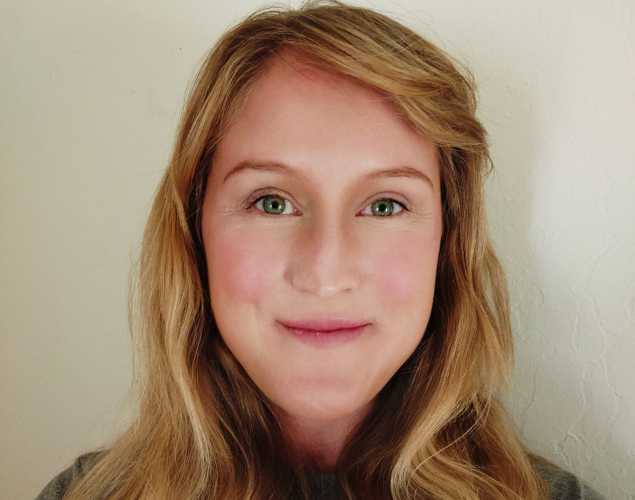 Aimee Kerr, M.A.
Development Manager
Aimee Kerr began her role at The Marine Mammal Center in the fall of 2019 as an Institutional Giving assistant and now manages her own portfolio of 30-40 supporters from corporate, foundation and government organizations.
Prior to joining the Center, Aimee managed a sea level rise planning grant with the City of Hayward's planning department. She also completed a fellowship with the International Union for Conservation of Nature (IUCN) in Fiji, where she researched the economic value of the ocean in the Pacific Islands region. Previously, she spent about five years working in various capacities in the veterinary field.
Aimee earned a Master of Arts in Ocean and Coastal Resource Management from the Middlebury Institute of International Studies at Monterey and conducted graduate research on the topic of seal bombs used by fisheries in California to deter seals and sea lions from their catch. She also holds a certificate in Design, Partnering, Management and Innovation.
In her free time, Aimee enjoys foraging for edible plants and fungi, gardening, and creative art projects.
Areas of Expertise
Donor Stewardship
Philanthropy
Program Evaluation