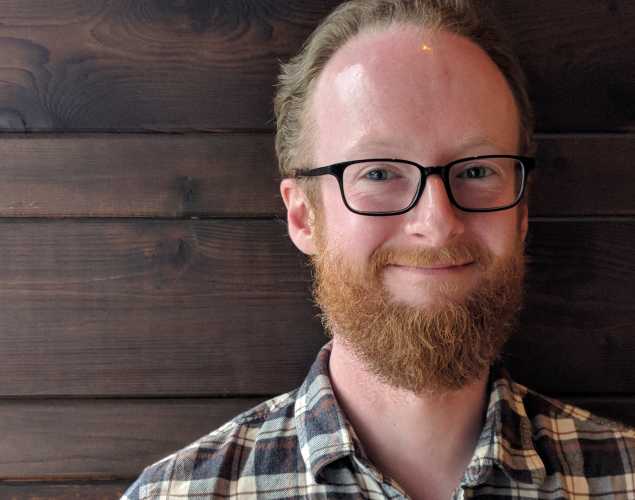 Bob Figlock, MPA
Volunteer Engagement Manager
Bob Figlock leads The Marine Mammal Center's efforts to engage more than 1,300 volunteers across more than 600 miles of California coastline and the Big Island of Hawaiʻi. He oversees volunteer recruitment, onboarding, training, conflict management and data systems.
Prior to joining the Center, Bob worked as Human Resources/Technology Manager at HandsOn Bay Area, developing volunteering programs and opportunities for thousands of volunteers from Google, Salesforce, Kaiser Permanente, Genentech, SAP, Levi's, GAP, Charles Schwab and many other organizations. He also worked as a Peace Corps Volunteer Leader and Volunteer for more than three years in Mongolia.
Bob holds a master's degree in Public Administration from the Evans School of Public Policy and Governance at the University of Washington. He also has a bachelor's degree with a double-major in International Relations and Spanish from the University of California, Davis, and spent a year studying abroad at Spain's premier social science university, taking all classes in Spanish.

Bob likes food, animals, travel, reading, playing the piano, yoga and long walks.
Areas of Expertise
Volunteer Management
Learning and Development
Internal Communications
Mediation
Event Planning