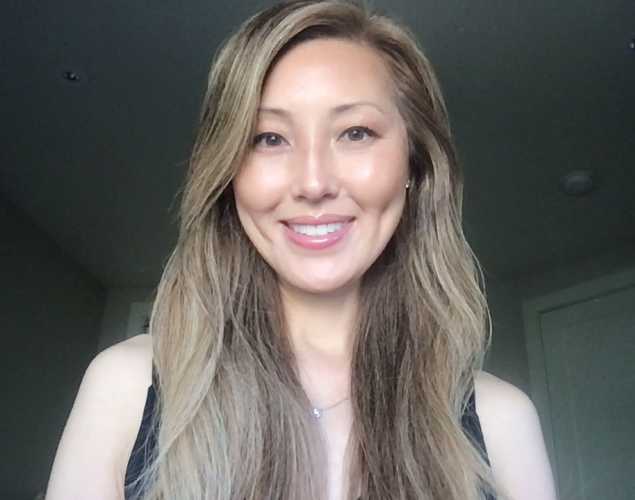 Jane Choi, M.A.
Strategic Program Development Specialist
Working closely with the Learning & Community team, Jane ensures best practices in effective program development, innovation and impact to advance global ocean conservation. Jane has spent more than two decades working in the education sector across the country in both formal and informal learning environments focused on science, youth leadership, mentorships, and workforce development. She holds a Master of Arts in Social Sciences in Education from Stanford University and a Bachelor of Science in Biomedical Engineering from Columbia University.
Prior to joining the Center, she was most recently an education specialist at a San Francisco-based nonprofit where she designed responsive curriculum, supported transition age youth with customized learning plans, developed research and data systems, and led program development aligned with the organization's mission. She resides in the Bay Area with her husband and children, who share a family goal of visiting all national parks!
Areas of Expertise
Program Development
Community Engagement
Research and Evaluation
Strategic Planning
Team Leadership and Trainings