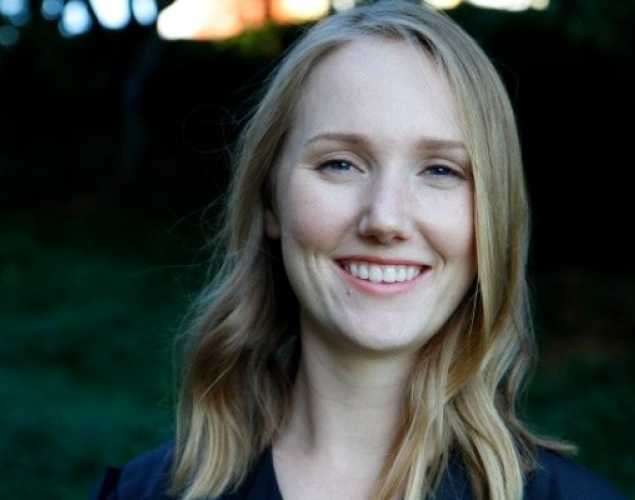 Lesley Simms
Communications Manager
As Communications Manager, Lesley focuses on content development and marketing strategies that position the Center as the organization of choice for impacting ocean conservation and marine mammal health, inspire donors to continue their support, and engage people to take action in their own lives.
Lesley first joined the Center as a Digital Media Intern in 2016, filming, editing and organizing video content. She returned in 2018 as the Communications Assistant, supporting general content development.
In 2017, Lesley earned her bachelor's degree in biology with a minor in communications and an emphasis in media production from California State University, East Bay.
Outside of work, Lesley enjoys spending time outdoors, traveling, reading and finding new recipes to try.
Areas of Expertise
Donor-centric Writing & Storytelling
Multi-channel Content Development
Editing
Vendor Management