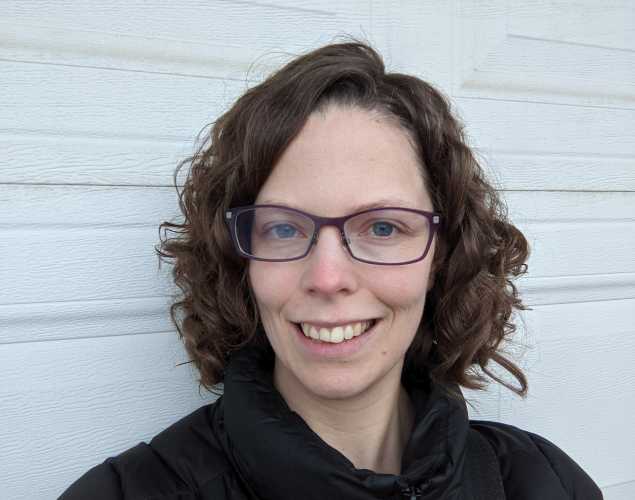 Lian Hortensius, M.S., M.A.
Animal Program Data Scientist
Lian Hortensius joined The Marine Mammal Center in March 2021 as an Animal Program Data Scientist. In this role, she uses historical and current data to provide insight into the Center's activities. Lian and her team manage the database used for animal-related data. The database has multiple purposes, including making it easier for the animal care team to do their job, meeting reporting requirements and managing research data.
Before joining the Center, Lian built strong data science products at a Fortune 500 company and worked as a business analyst in several industries, including Be the Match, operated by the National Marrow Donor Program.
Lian has a Master of Science in Statistics and a Master of Arts in Psychometrics and Quantitative Psychology from the University of Minnesota-Twin Cities, as well as a Master of Science in Neuropsychology from the University of Utrecht.

Lian lives in Minnesota with her husband, young daughter and dog. She loves reading, games, improv and theater.
Areas of Expertise
Data Analysis & Statistics
Programming
Project Management