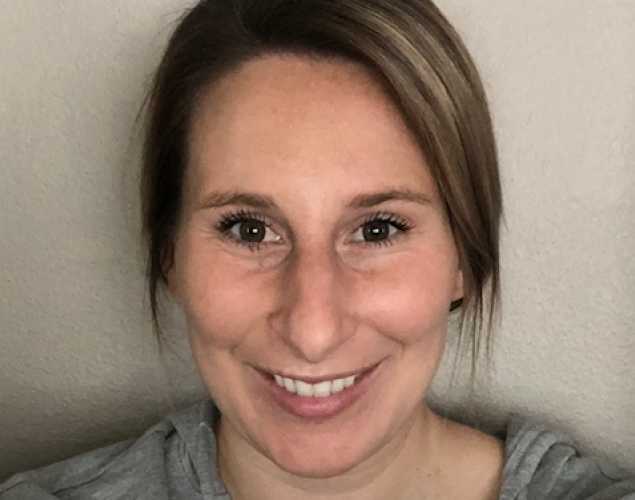 Liz Eby, RVT
Veterinary Technician
I feel fortunate every day to work with and learn from such amazing animals. I strive to make a difference in conservation so future generations can feel as much joy from the ocean as I feel.
Liz Eby first joined The Marine Mammal Center in 2014 as an intern with our Field Operations & Response team. Five years later, after completing her veterinary technician training, Liz returned to the Center in a full-time role. As a Veterinary Technician at the Center, Liz assists in the care and treatment of sick and injured marine mammals, monitors patients under anesthesia during procedures and surgeries, and assists with teaching and supporting veterinary students and animal care volunteers.
Prior to joining the Center, Liz was the Derald H. Ruttenberg Veterinary Technician Intern with the Wildlife Conservation Society in New York and worked as a Veterinary Assistant in Rhode Island and Connecticut. She also served for four years as an Animal Rescue Program Volunteer at Mystic Aquarium.
Liz earned her bachelor's degree in Animal Sciences and Integrated Biology at the University of Illinois before obtaining her Veterinary Technology Associate Degree.
Areas of Expertise
Marine Mammal Husbandry
Veterinary Care
Ocean Conservation