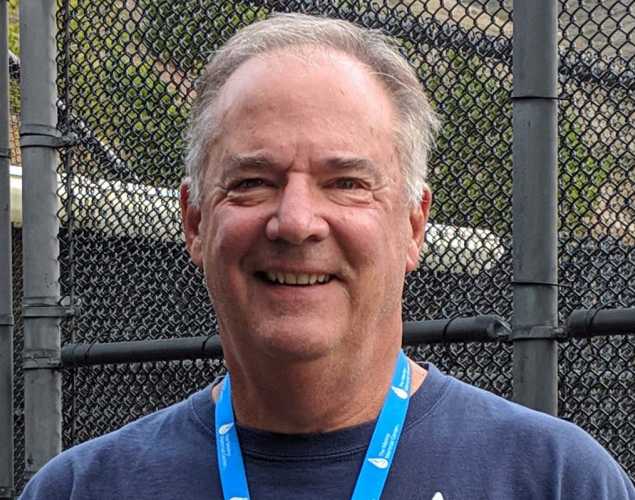 Mike Smylie, MBA
Donor Relations Coordinator
Mike Smylie worked as an environmental consultant for over 40 years. During that time, he worked in over 45 countries with many of the world's largest companies in the refining, chemical, manufacturing, pharmaceutical and semiconductor/high technology industries.
Prior to retiring in 2015, Mike was a Principal Partner and a member of the Senior Partner Group at ERM, the world's largest privately owned sustainability consultancy. Mike was also chairman of ERM's U.S. Low Carbon Enterprise Fund (LCEF), an organization that employs an impact investment model to provide financial, technical and professional support for low carbon entrepreneurs in the developing world.
After retiring, Mike committed himself to community service and volunteer activities. In addition to his volunteer work at The Marine Mammal Center, he also serves as the interim Executive Director at Gilead House, a Novato-based nonprofit that provides transitional housing, education and mental health support to single, often homeless, women and their children. He also coaches the boys' basketball team at Hamilton Middle School.
Mike and his wife Beth have lived in Marin County for more than 35 years where they raised their three sons.