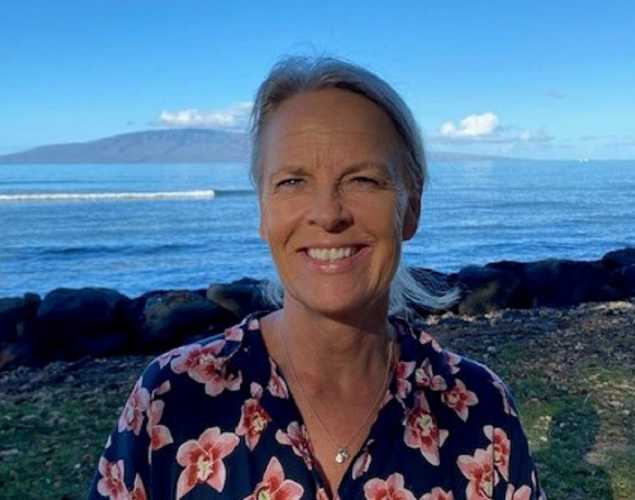 Petra Bertilsson Friedman
Response Dispatcher, Maui
Petra Bertilsson dispatches the Hawaiian monk seal sighting hotline on Maui Island and builds relationships with the Maui community. Petra holds a bachelor's degree in zoology from University of Hawaiʻi at Mānoa and a master's degree in zoology from University of New Hampshire, where she studied shark-inflicted injuries to endangered Hawaiian monk seals.
Petra is a longtime resident of Maui, and joins the team with years of experience in marine conservation in Hawai'i. She has a background in field research of Hawaiian monk seals, both in the main Hawaiian Islands and the Northwestern Hawaiian Islands. She has also been teaching college and high school biology.
Petra lives upcountry on Maui with her husband, two teenagers and her dogs, cat, horse and chickens. When she is not working, you can find her paddling, swimming, practicing yoga or caring for a variety of animal species.