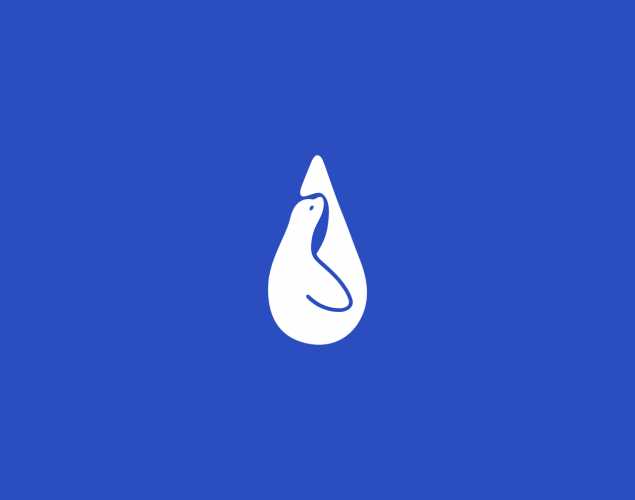 Sandy Gregory, RVT
Veterinary Technician
Every day that I can make a positive difference for an animal or teach someone how to care for one is the best day there is.
Sandy Gregory didn't really start working with animals until her fourth career when she moved to California from Ohio. Wanting to do something with animals, she stumbled across the group of California sea lions at PIER 39. The Marine Mammal Center had a gift shop and docent there back in 1995. She signed up for all of the docent training classes and thus started her veterinary path.
One day after docenting, Sandy went to help out making fish mash during a busy El Niño year. Despite the fish scales, smell, mess and hours doing it, she wanted more. She had no idea that this wonderful organization allowed people to do so much to care for marine mammals. From that day, she started volunteering on Friday Day Topside Animal Care Crew, moving up to be assistant supervisor and supervisor.
The passion for these animals helped to mold Sandy's next career when she went on to be a licensed veterinary technician. She was the first vet tech intern the Center had ever had, and she continued on to do relief tech work, supervising Saturday Harbor Seal Animal Care Crew for a season. For a couple of years, she taught the majority of the Sausalito-based animal medicine training classes for animal care volunteers.
Since that day in 1995, Sandy has continued her work at the Center along with her other jobs of Associate Professor at Foothill College in the veterinary technology department, vet tech at Wildwood Veterinary Hospital for avian and exotics, and at Beacon Veterinary Specialists doing animal physical rehabilitation.
Areas of Expertise
Animal Husbandry
Animal Physical Rehabilitation
Veterinary Nursing
Volunteer Management and Training