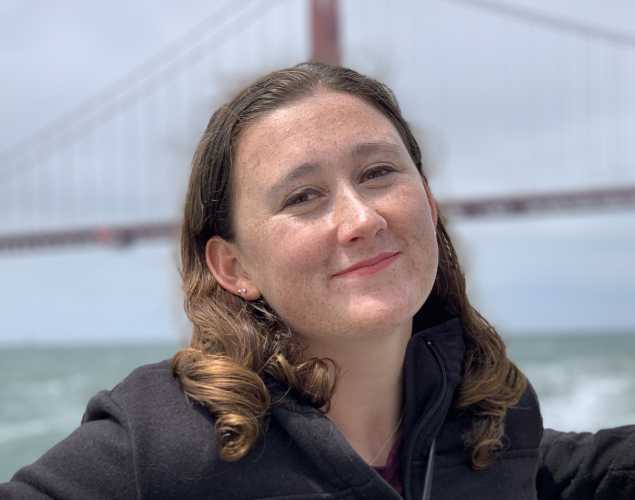 Shayla Zink
Operations Coordinator, San Luis Obispo Operations
Shayla Zink has been involved with The Marine Mammal Center since 2015, serving in a variety of staff and volunteer roles. In her current role as Operations Coordinator, Shayla helps oversee the day-to-day workings of the Center's Morro Bay location. She ensures volunteer crews are well-staffed, stepping in to help when needed, and also ensures the inventory of supplies is stocked and the facility is up-to-date and organized.
Shayla also leads the Center's Conservation Education volunteer program in San Luis Obispo County and serves as a member of the Center's Diversity, Equity and Inclusion Committee.
Prior to joining the Center, Shayla worked at The Research Experience & Education Facility (REEF), UC Santa Barbara's teaching aquarium, and she also volunteered at the California Academy of Sciences in the aquarium. She received her bachelor's degree in Aquatic Biology from UC Santa Barbara, where she studied both fresh-and salt-water systems.
Shayla was born and raised in the San Francisco Bay Area, and enjoys embroidering as a hobby.
Areas of Expertise
Animal Care
Marine Mammal Rescue and Response
Volunteer Leadership
Conservation Education