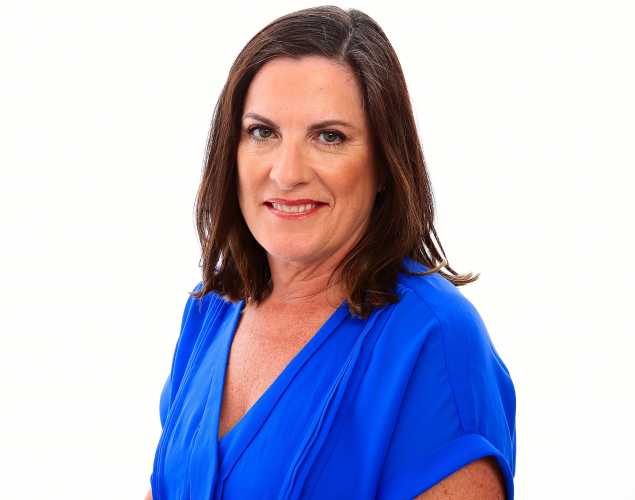 Sheila Lease
Senior Manager, Individual Philanthropy
I am a dynamic stewardship professional with a passion for good causes, especially as it relates to ocean conservation.
Sheila Lease joined The Marine Mammal Center as a Corporate Sponsor Intern in the summer of 2016. In her current role as Senior Manager, Individual Philanthropy she is responsible for managing a portfolio of donors and prospects with the capacity to make contributions of $10,000 or more.
Sheila also supports the Center's work as a volunteer. She has served as a trained responder rescuing sick and injured marine mammals along the California coast since 2016. And she also volunteers weekly at the Center's hospital in Sausalito providing care to harbor seal pup patients.
Prior to joining the Center, Sheila worked in marketing and human resources for a publishing company in San Francisco.
When she's not working on events, Sheila enjoys a good workout and is always up for trying out the latest fitness craze. She has tried everything from Piloxing to Hotlates, but her favorite is heated yoga.
Areas of Expertise
Donor Stewardship
Project Management
Event Planning
Fundraising
Volunteer Management