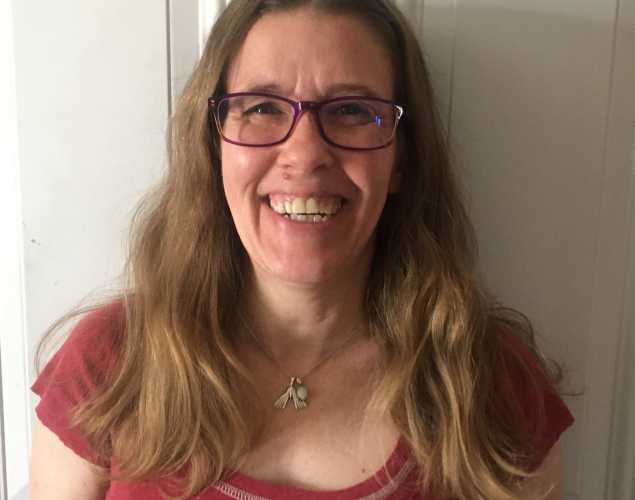 Shelbi Stoudt
Permit & Data Compliance Manager
Shelbi Stoudt joined The Marine Mammal Center as a volunteer in 1993, based out of the Monterey Bay office. She was hired as Monterey Bay Operations Manager in 1998 before transferring to Sausalito, where she became the Stranding Manager in 2005, a role she held for 10 years.
In her current position as Permit & Data Compliance Manager, Shelbi is responsible for animal response and operational permits, authorizations and all associated reporting requirements, serving as primary contact for permitting government authorities. Shelbi also manages the Center's historic animal records and is working to digitize the full archive.
Shelbi holds a bachelor's degree in Psychology from University of California at Santa Cruz. She has been a member of the Oiled Wildlife Care Network since its inception in 1996, including maintaining Hazardous Waste and Emergency Response (HAZWOPER) certification. She is also a member of the NOAA Fisheries Data Working Group and frequently represents the Center at National Marine Mammal Health & Stranding Response Program conferences.

Shelbi grew up on a cattle ranch, where she learned how to wrangle animals of all sizes. She now lives in Petaluma, California, with her husband of 20+ years, their daughter, two dogs and two cats. She is heavily involved in several other nonprofits, including Casa Grande High School Booster Club, Una Vida (helping local families in need), and Girl Scouts of Northern California. She is a homebody and loves to watch movies, play games, do puzzles and sleep in.
Areas of Expertise
Animal Data
Marine Mammal Laws
Human and Animal Behavior
Oiled Wildlife Response
Historical Knowledge of The Marine Mammal Center