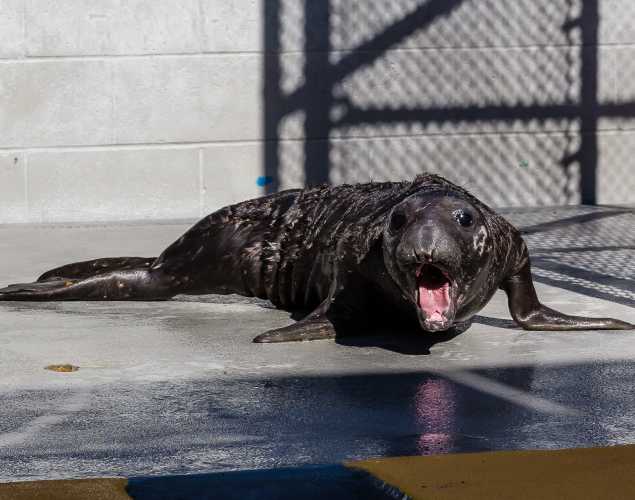 Fish School
Just like the patients at the Center, you can eat sustainable seafood too!
Ages: 8-11 years old
We work hard to find sustainable seafood for our patients … and even harder to get them to eat it!
Learn what it's like to be a northern elephant seal pup like Juanita in "fish school" and decorate your own sustainably caught fish like we feed patients at The Marine Mammal Center.
sustainable seafood

Upper elementary
8 years
9 years
10 years
11 years

{"image":"\/Places\/Coastal landscapes\/cropped-images\/egrets-on-kelp-shutterstock-0-0-7677-6000-1602632650.jpg","alt":"","title":"The Hill: Let's Focus on the Planet's Biggest Infrastructure","link_url":"https:\/\/www.marinemammalcenter.org\/news\/the-hill-lets-focus-on-the-planets-biggest-infrastructure","label":"In the News","date":"2021-08-14 02:00:00"}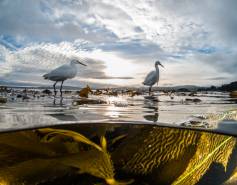 In the News
The Hill: Let's Focus on the Planet's Biggest Infrastructure
Read More