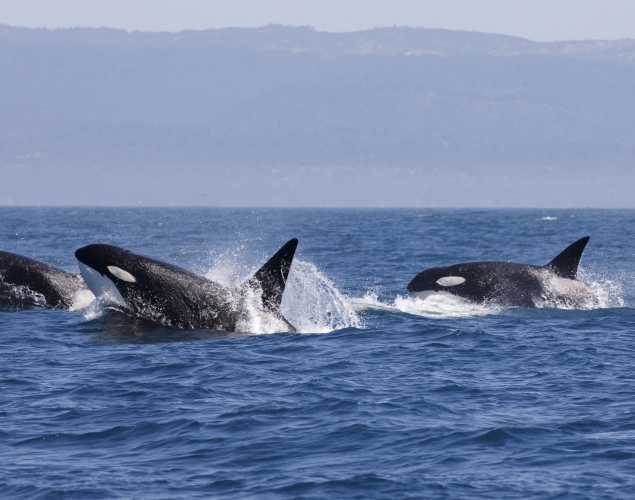 Marine Mammal Monday: An Ocean Feast
Join our patients for an ocean feast!
Ages: 10-14 years old
Behavior
Natural history
Sustainable seafood
Follow along with this activity best suited for ages 10 and up to discover the diverse feeding strategies and behaviors of whales! There's an answer key after you complete it to help you with the activity questions. Watch the recorded event here. This Marine Mammal Monday event is brought to you in part by contributing sponsor Pet Emergency and Specialty Center of Marin.
behavior
natural history
sustainable seafood

Middle school
10 years
11 years
12 years
13 years
14 years