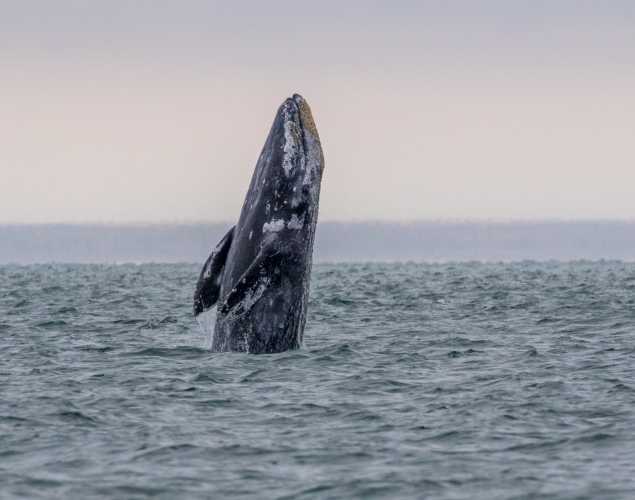 Marine Mammal Monday: Celebrating Conservation
Kick off Endangered Species Day by learning about marine mammals that have returned from the brink of extinction! Watch Marine Mammal Monday: Celebrating Conservation to hear about conservation success stories like the recovery of the northern elephant seal population and the return of whales to San Francisco Bay as well as current efforts to protect the rarest seal in the United States, the Hawaiian monk seal.
What exactly does it mean to be endangered and why does it matter? Find out as you dive deeper into the world of monk seals, one of the endangered species cared for at The Marine Mammal Center, and research endangered species near you with this learning activity for youth ages 10 and up.
species conservation

Upper elementary
8 years
9 years
10 years
11 years