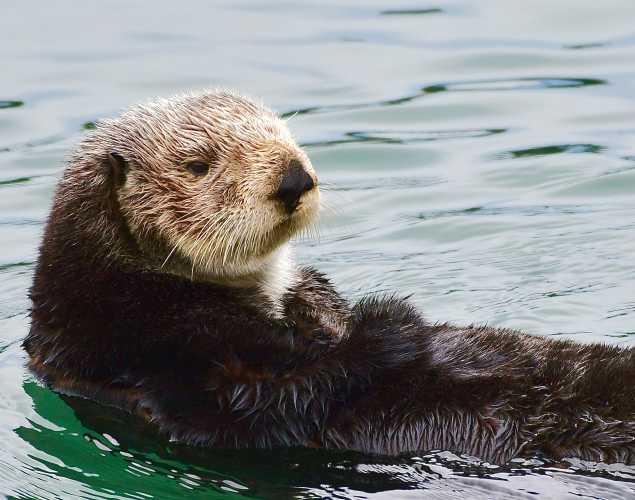 Marine Mammal Monday: Sea Otters and San Francisco
Sea otters were once found from Mexico to Alaska, including San Francisco Bay and even Japan. Hunted extensively for their luxurious fur, their population dramatically declined. Now under federal protection, current populations can be found in southern California, Alaska and even Russia. Could this rebounding population call San Francisco Bay home once more?
Sophia Lyon, M.S. and Jane Rudebusch, M.S. join host Laura Gill to share findings from their graduate research during this special Marine Mammal Monday program. Learn about sea otters at the northern extent of their range in California, and discover the potential for migration into areas of their historical range in San Francisco Bay and northern California.
Want to dive even deeper? Test your knowledge with this activity best suited for ages 10 and up. There's an answer key too in case you get stuck.
species conservation

Middle school
10 years
11 years
12 years
13 years
14 years