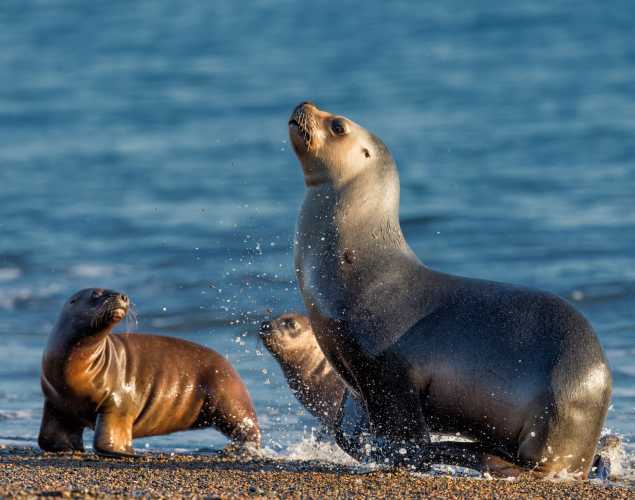 Marine Mammal Monday: What's a Marine Mammal Anyway?
Behavior
Species conservation
Climate change
Natural history
Have you ever wondered what it takes to be a marine mammal? Or how they got to be how so amazing? Could a new marine mammal happen again? Watch this recorded program to explore these questions and learn more about what a marine mammal is, highlight some of their amazing adaptations, and talk about marine wolves!
behavior
species conservation
climate change
natural history

Middle school
10 years
11 years
12 years
13 years
14 years